Gillies Group Limited are highly experienced property developers based in the Wellington Region. Launched in 1996 and still led by their inspirational founder Malcolm Gillies; Gillies Group pride themselves with their proven expertise developing land and building houses – many of which have defined the growth of their community.
Along with residential development, Gillies Group are also involved with commercial development.
Malcolm is passionate about bringing revenue back into Upper Hutt; his large scale commercial developments have altered the community for the better, they hire locally and give back to the community with the intention of stimulating the local economy they work in.
AWARDS AND ACCOMPLISHMENTS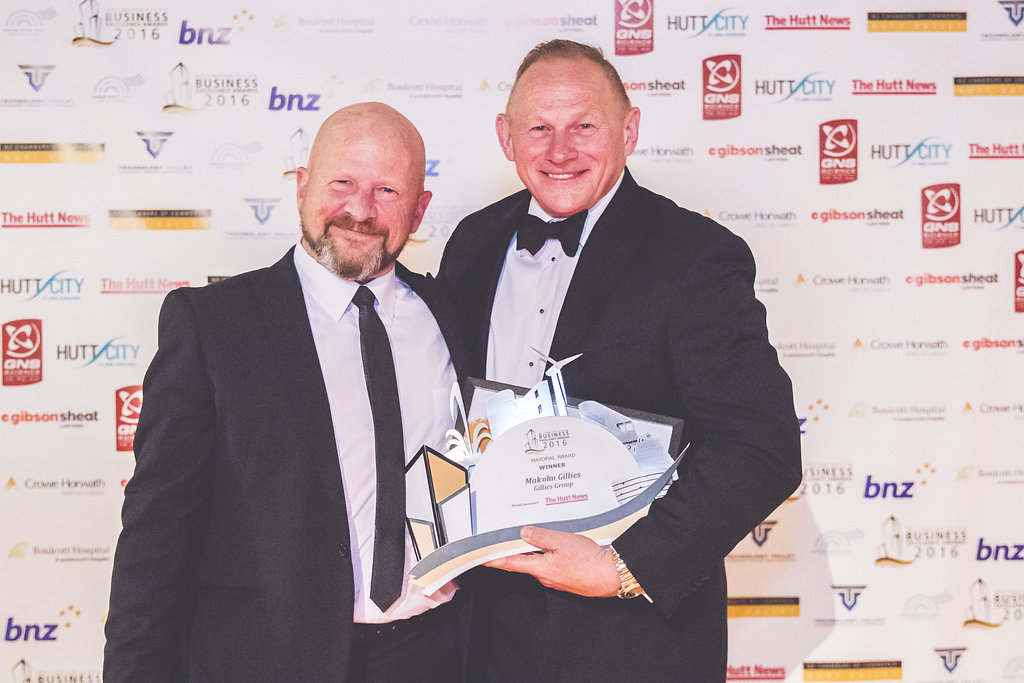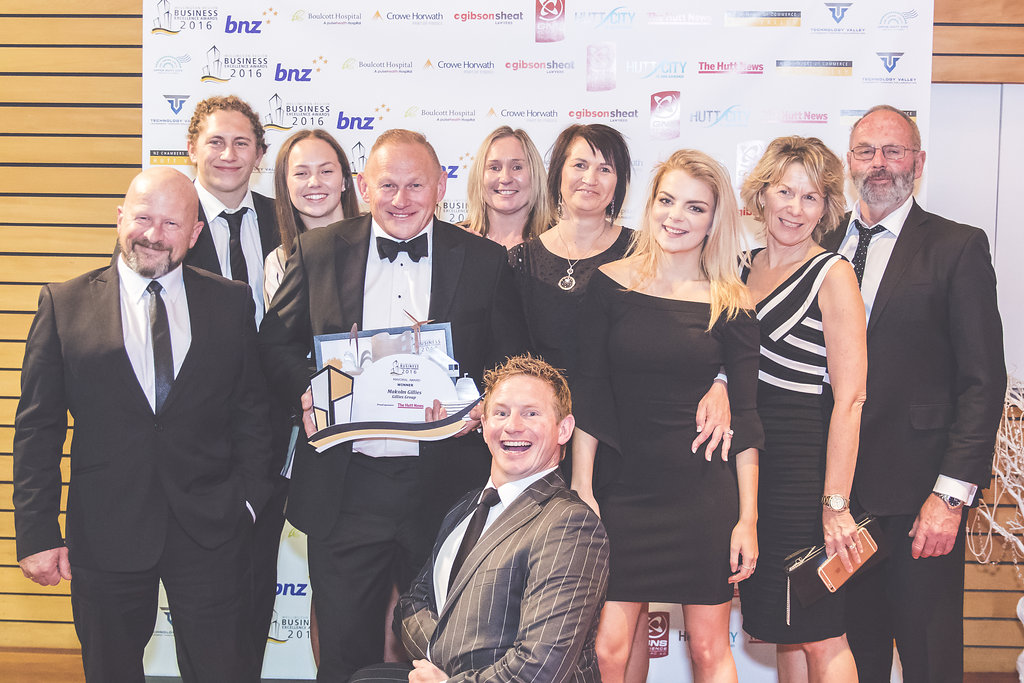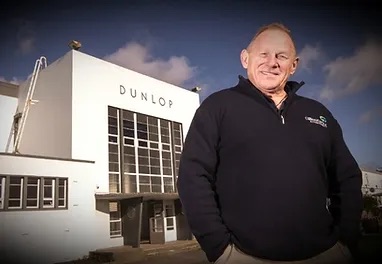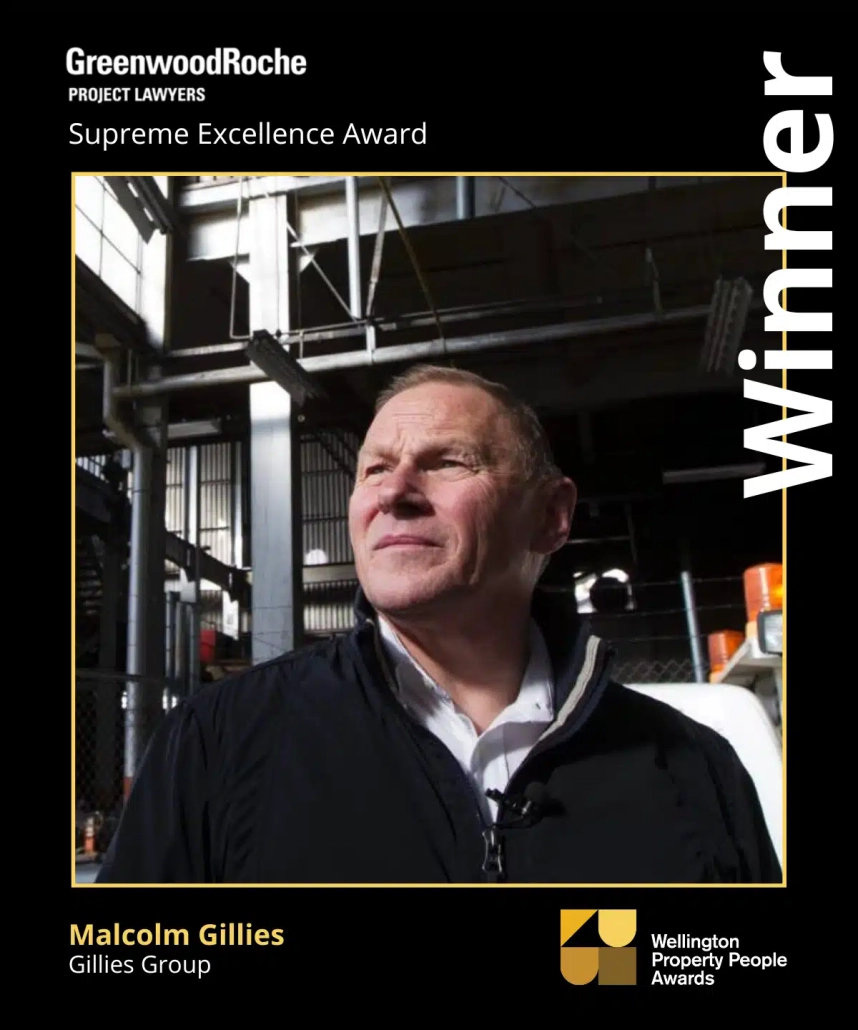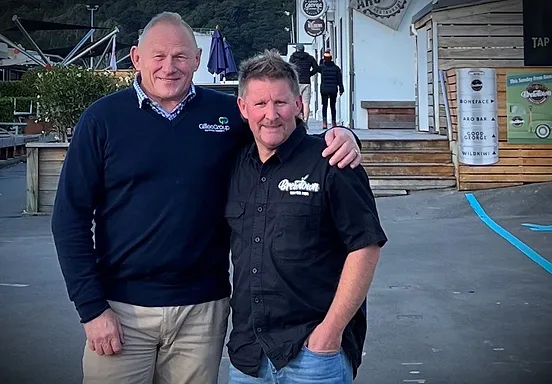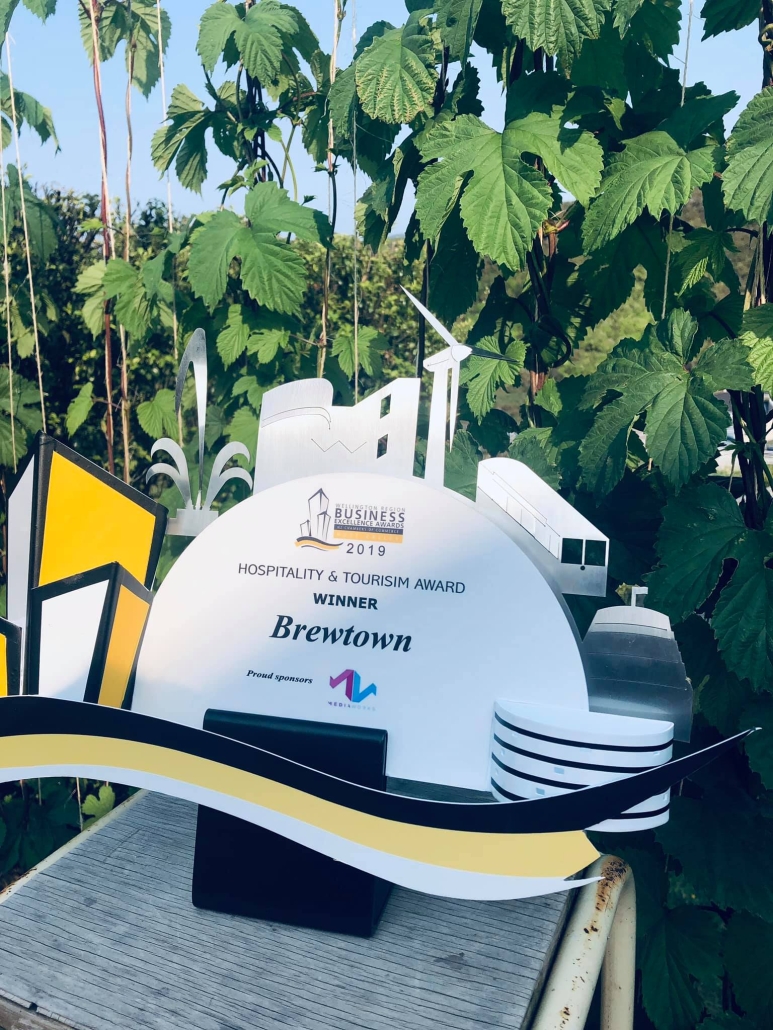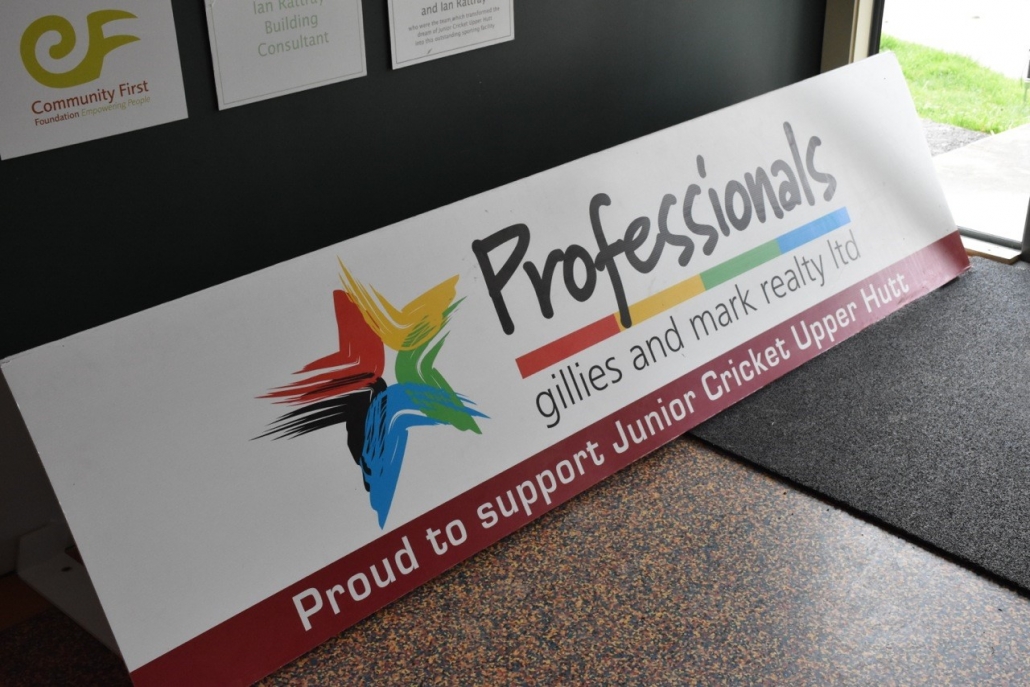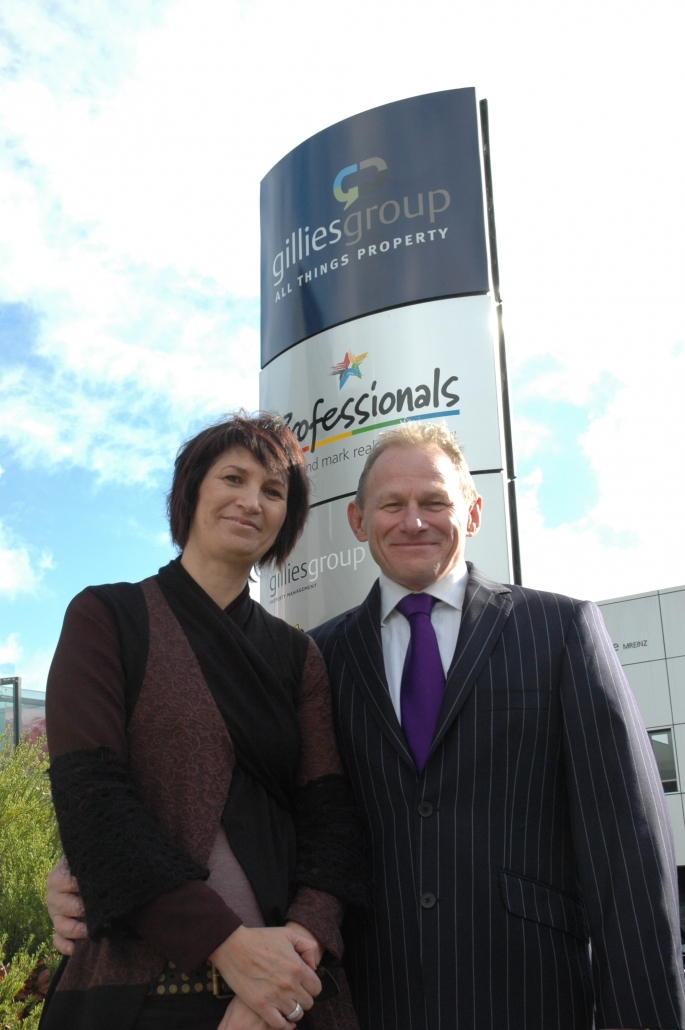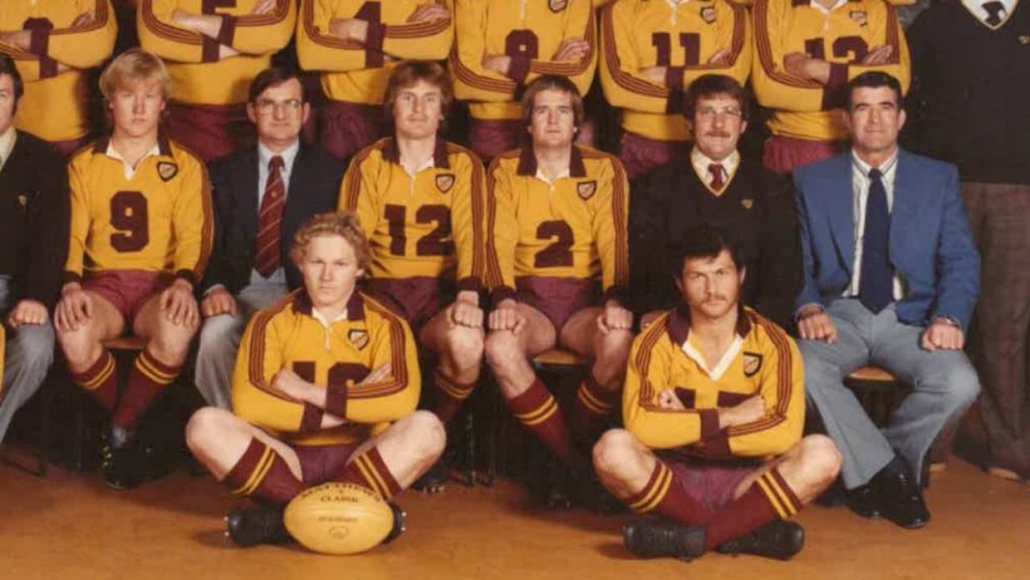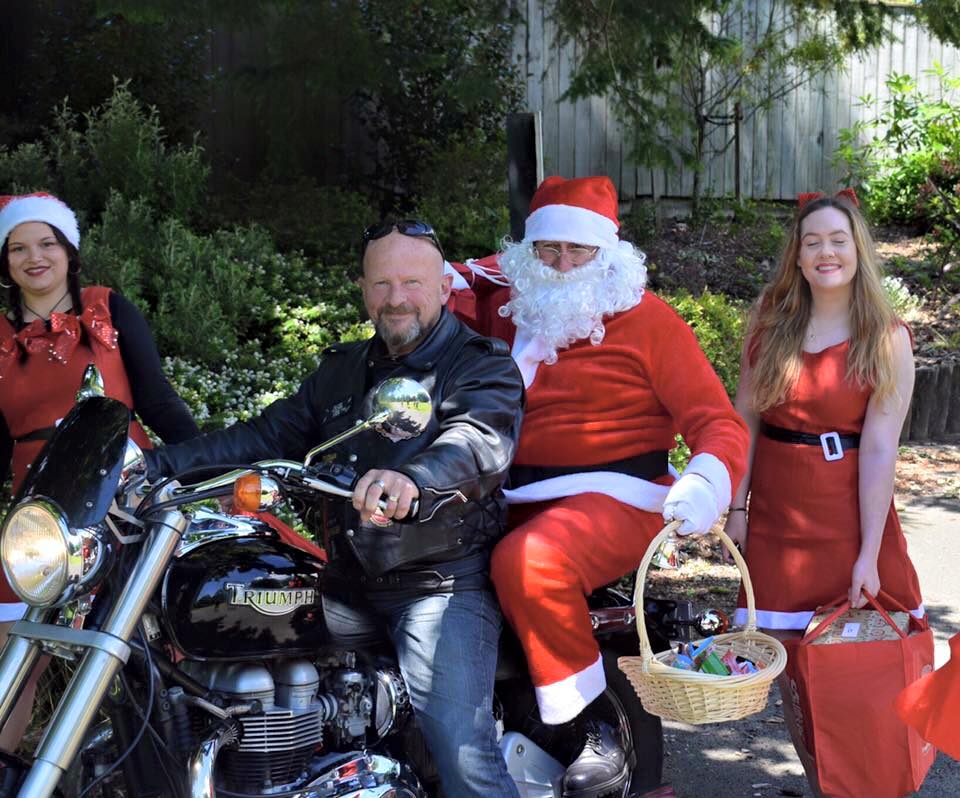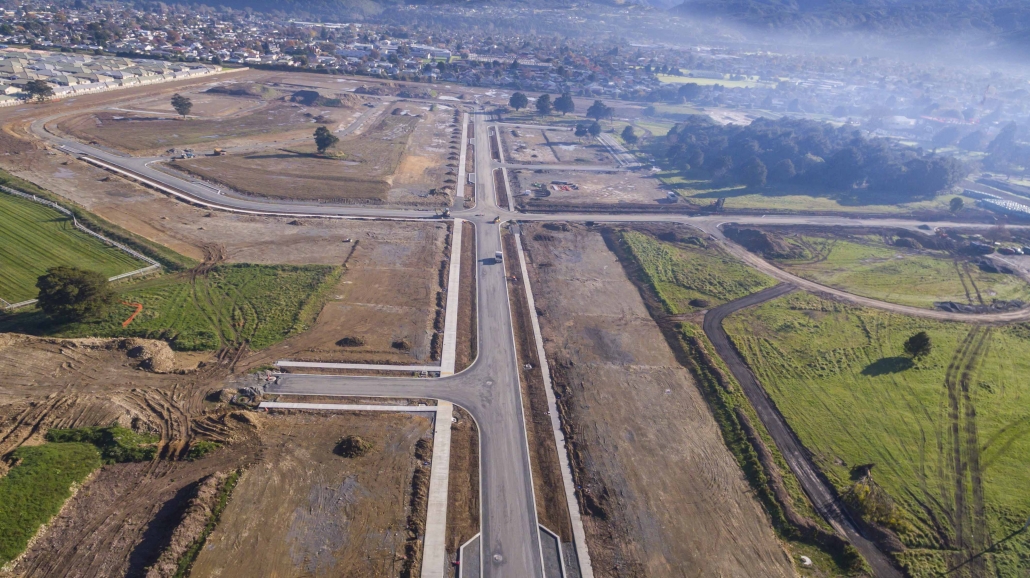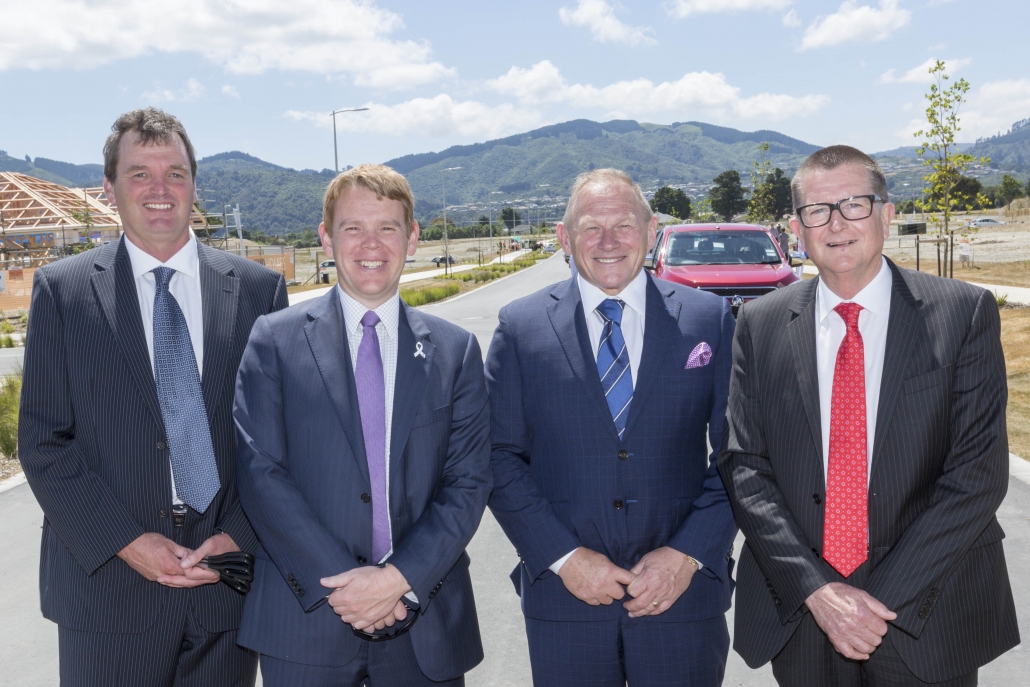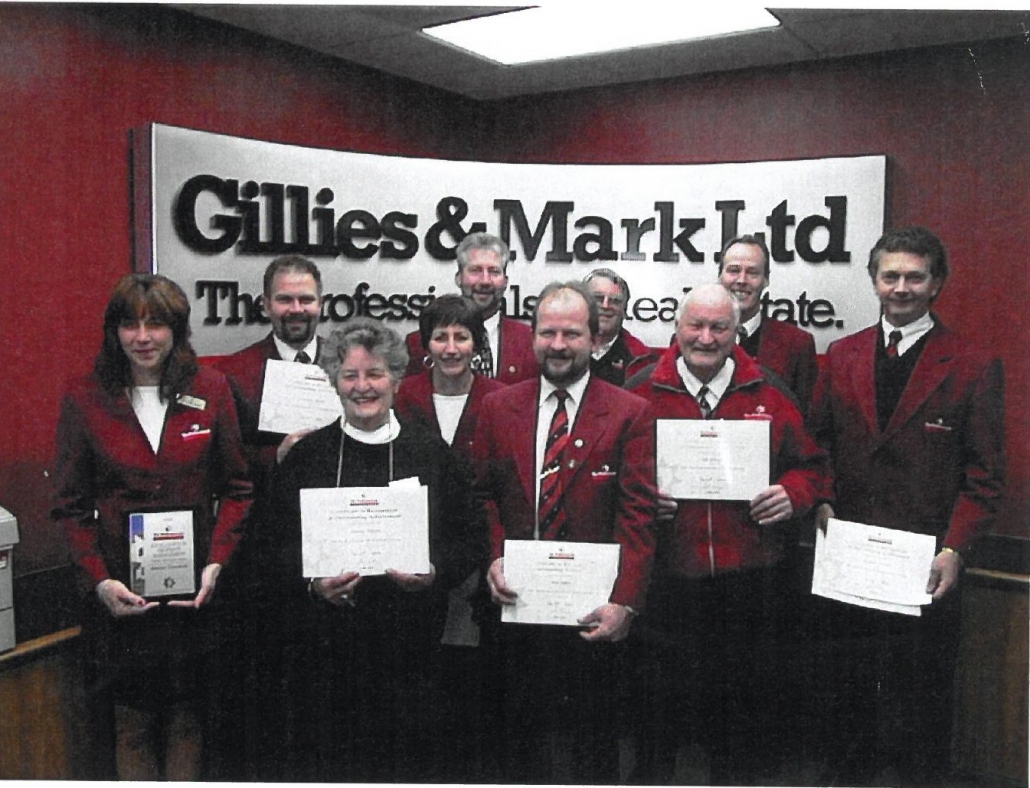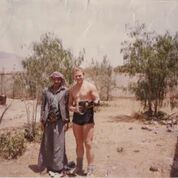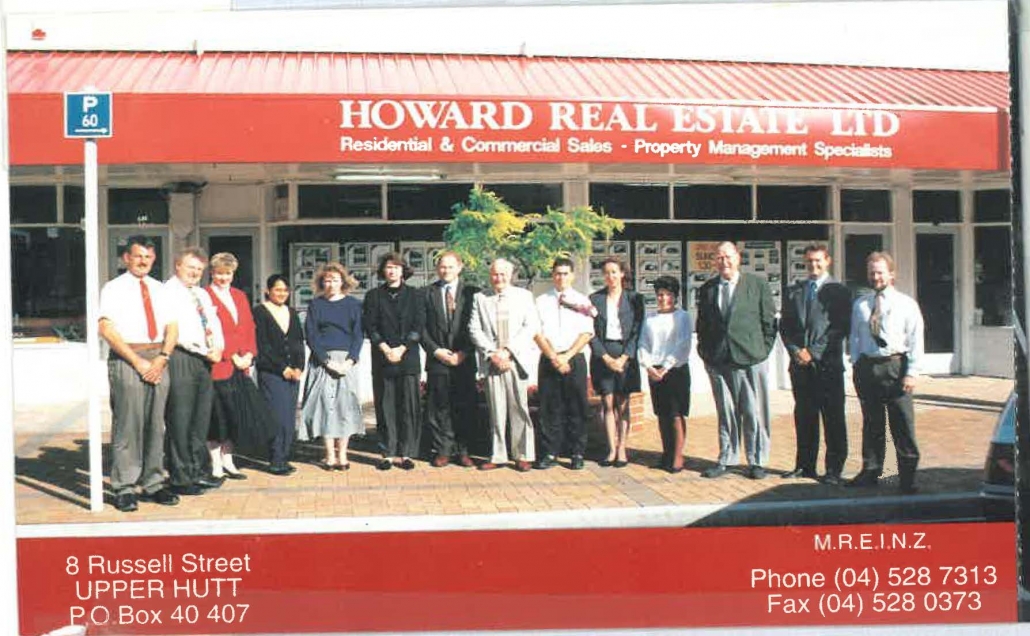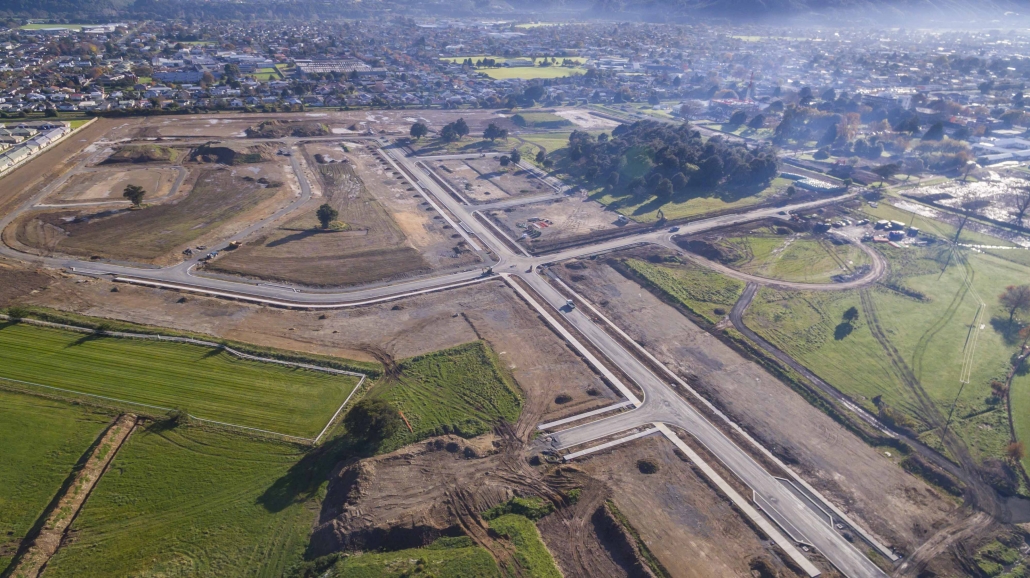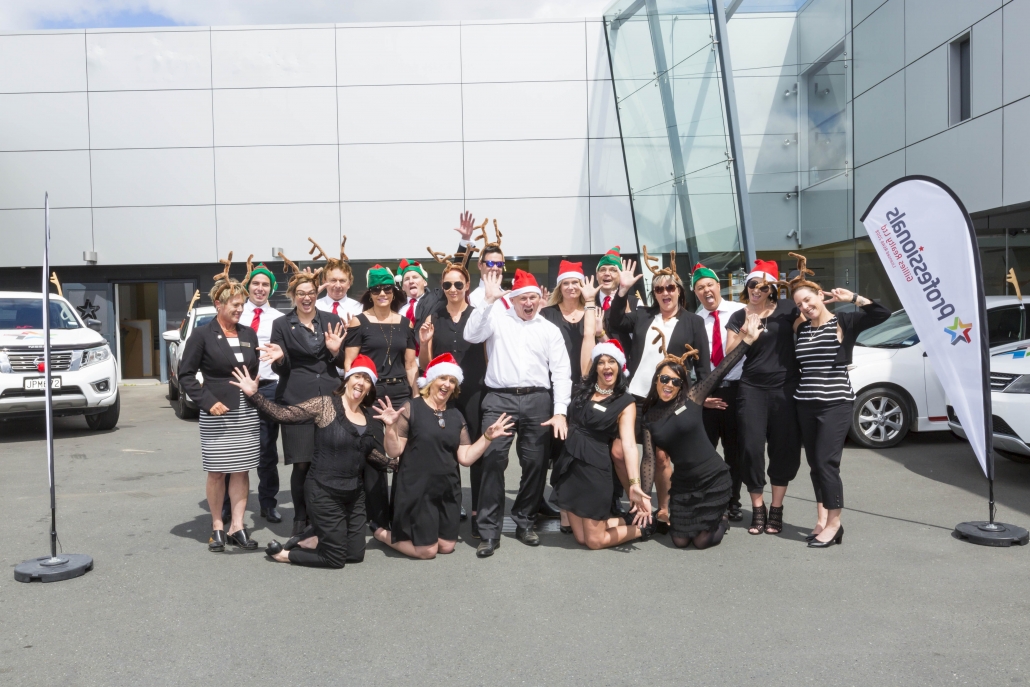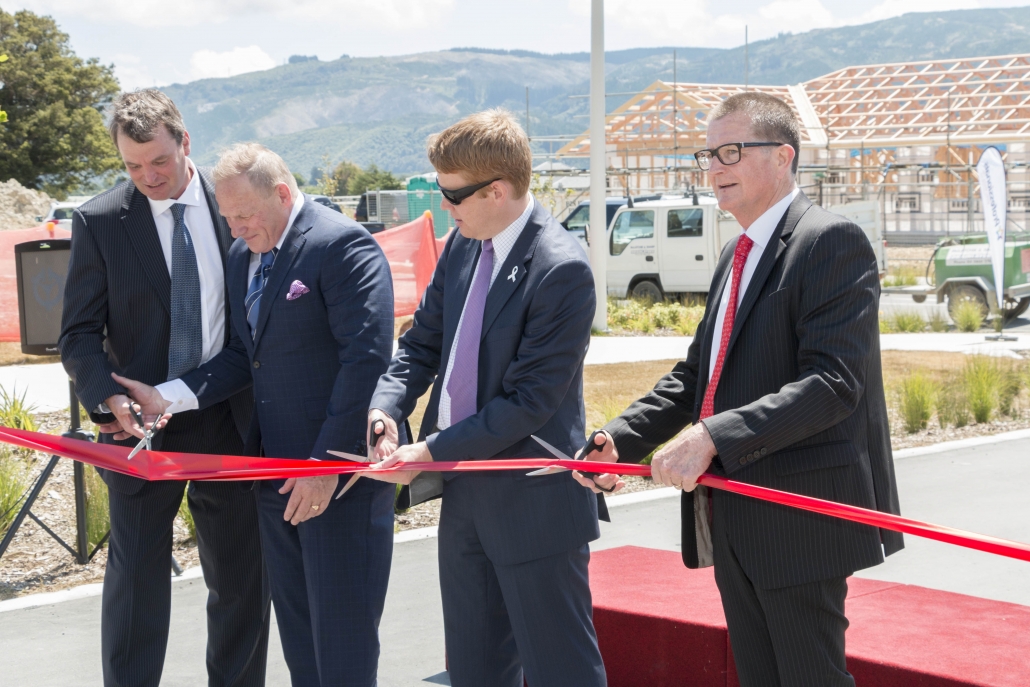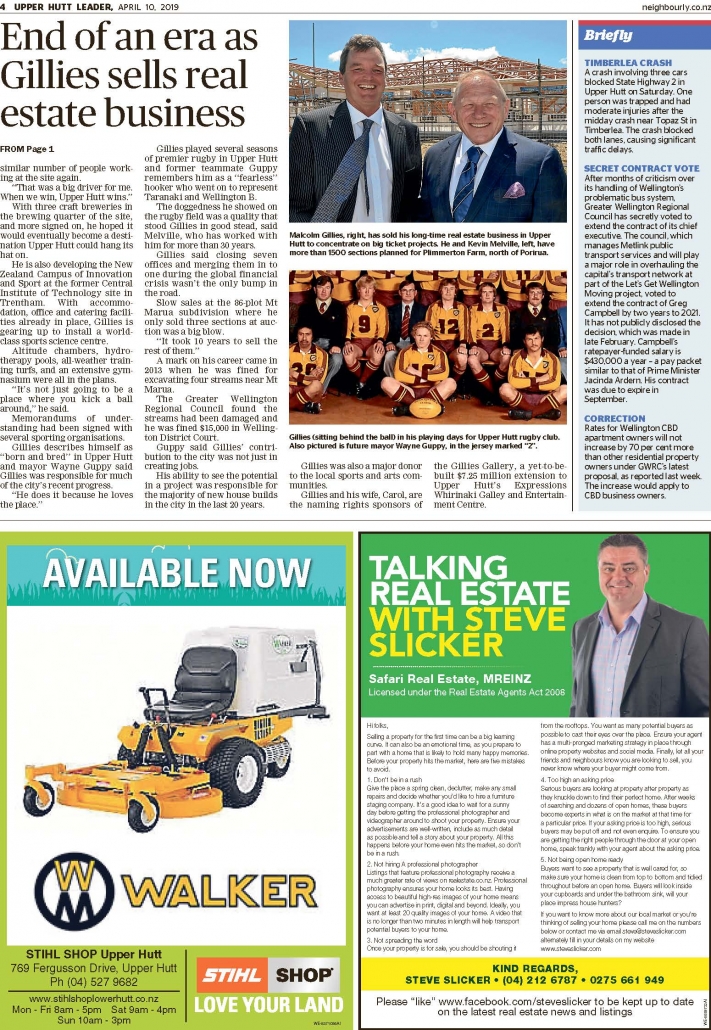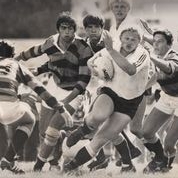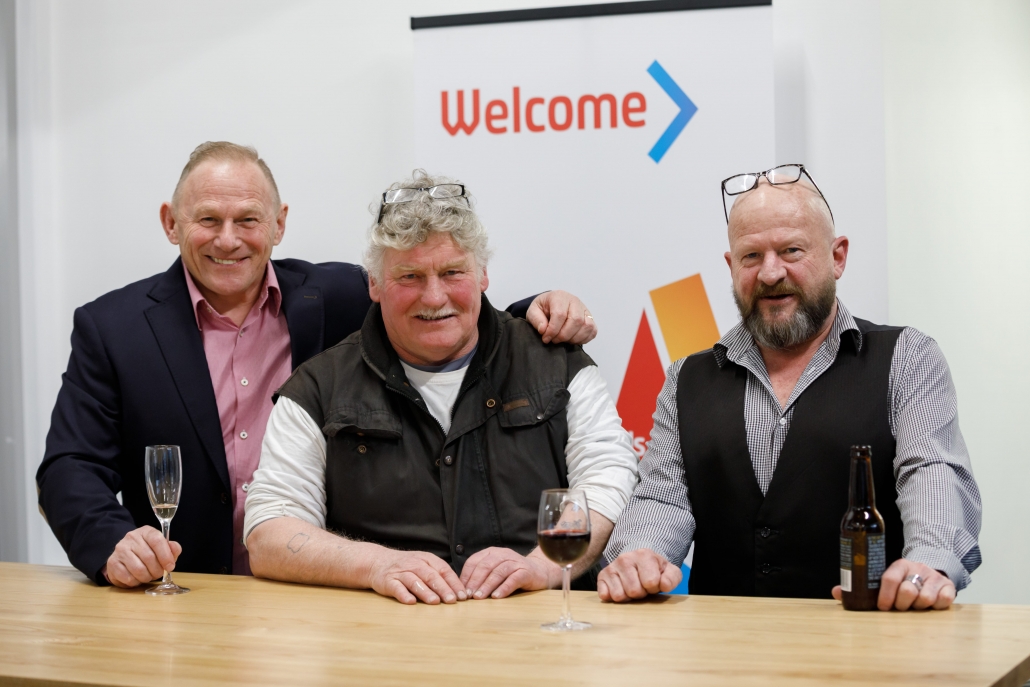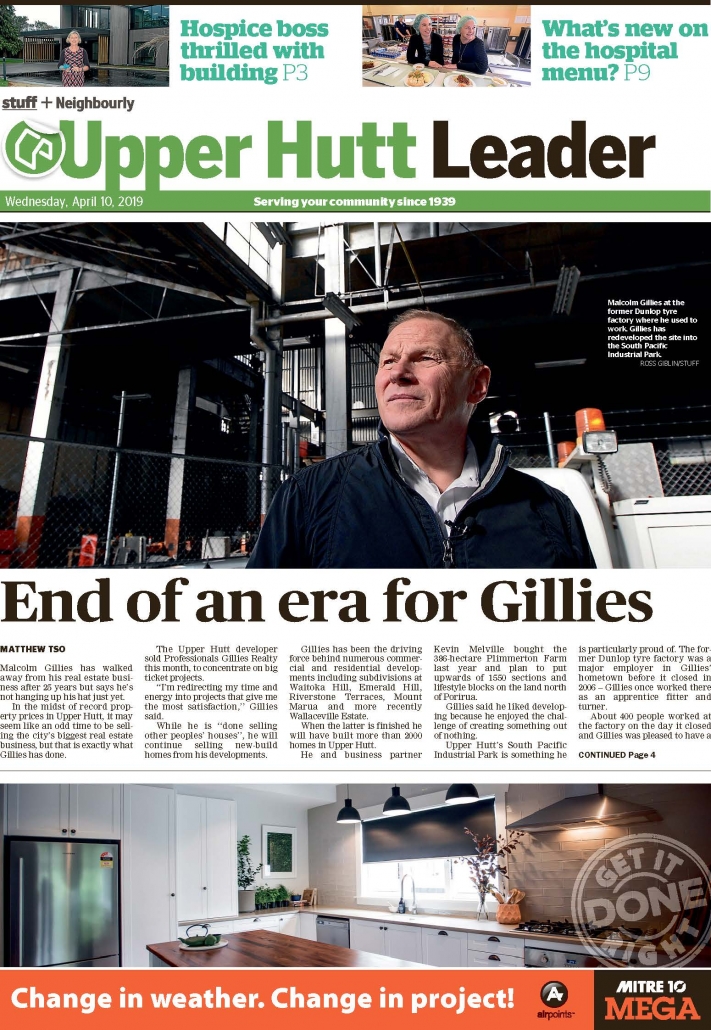 EMERGING SERVICES GOLD –
In association with Meredith Connell