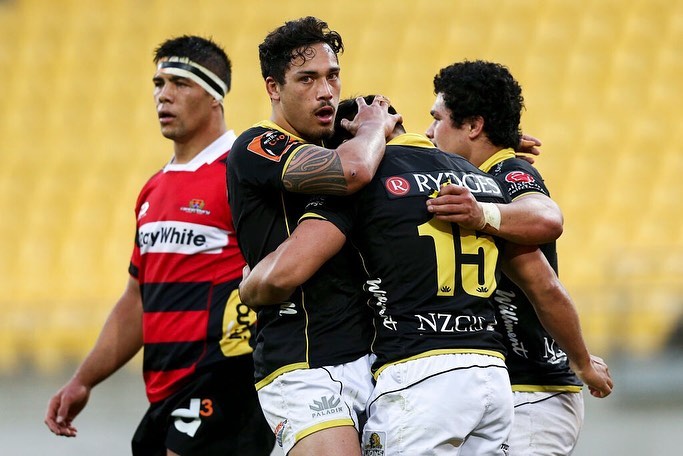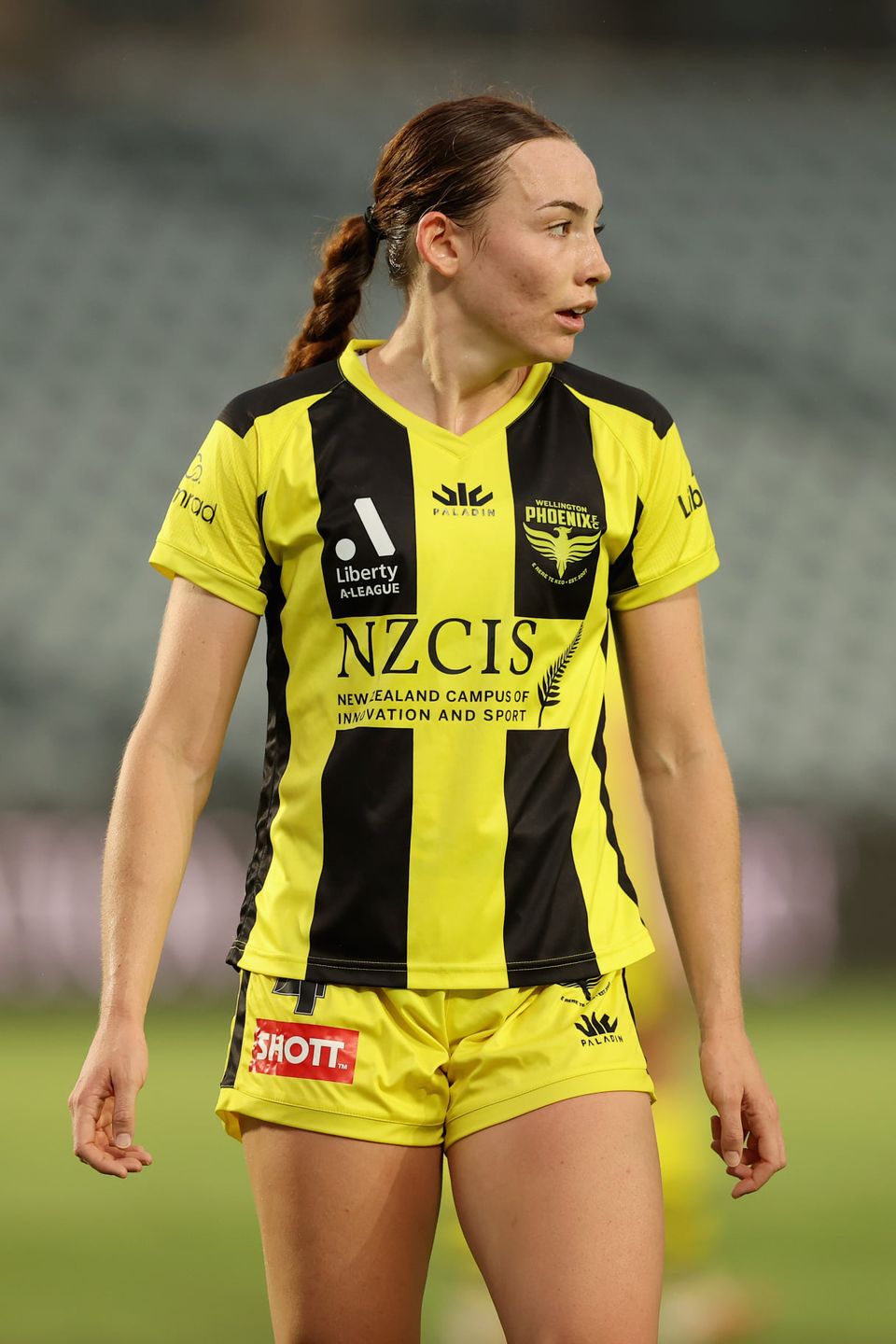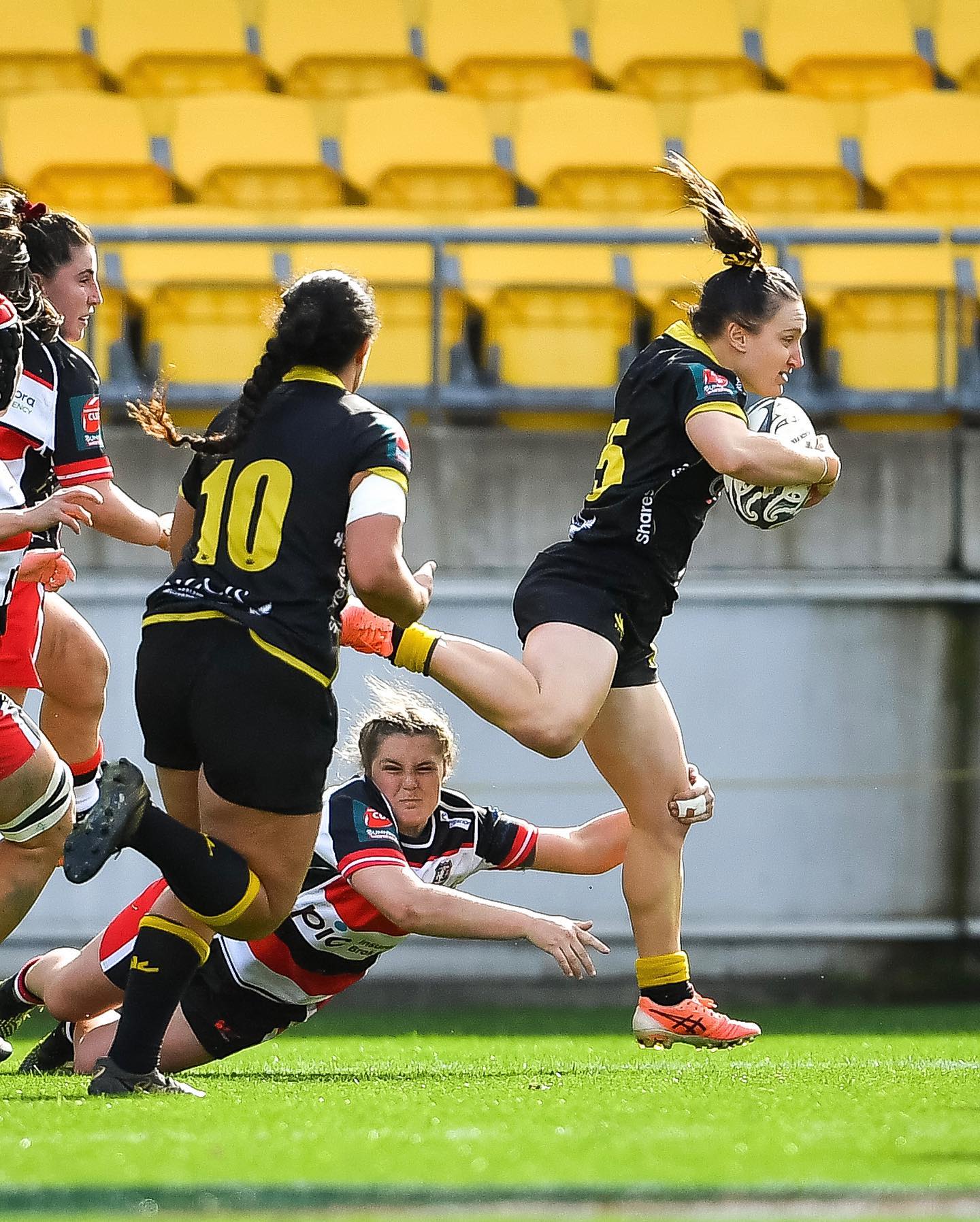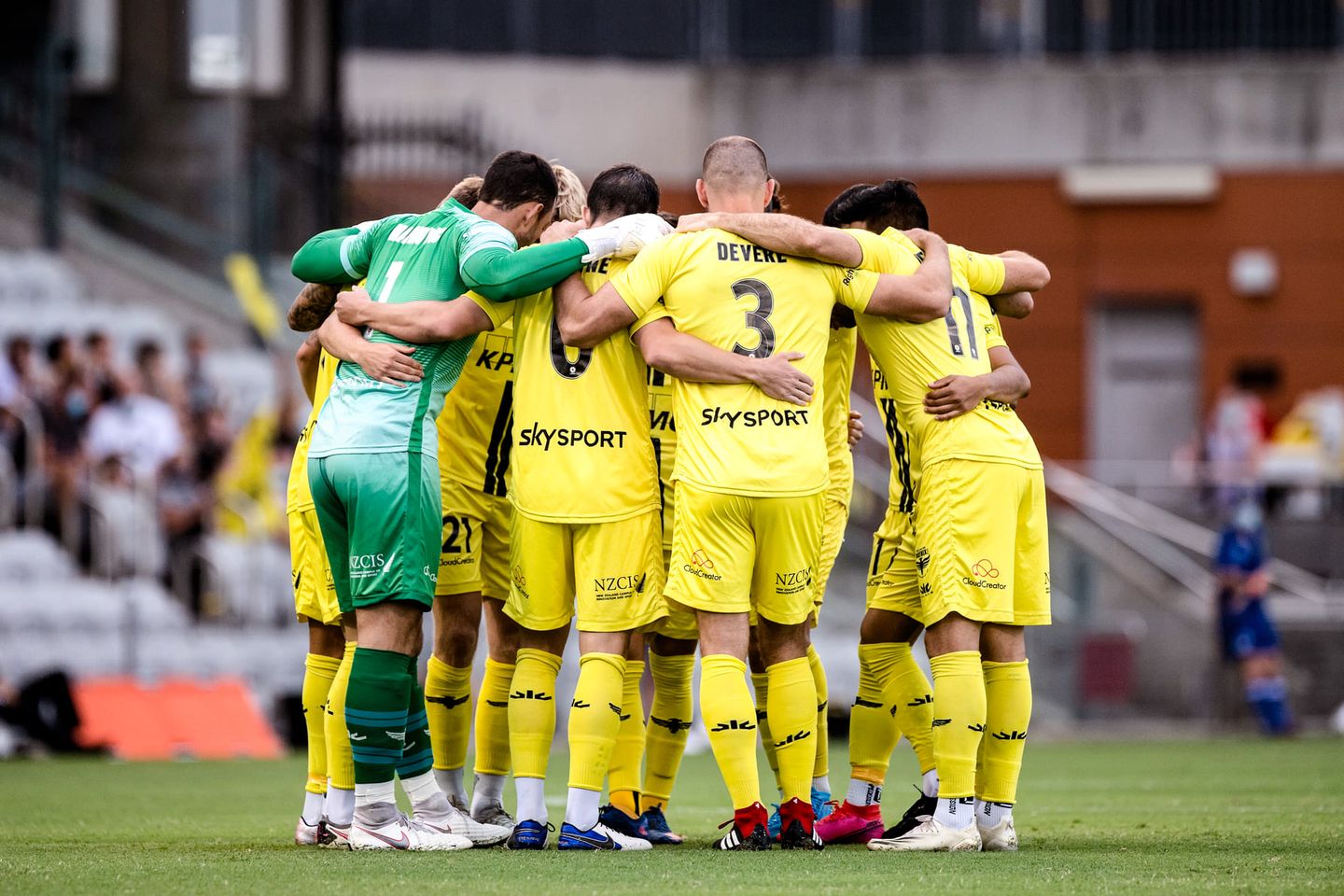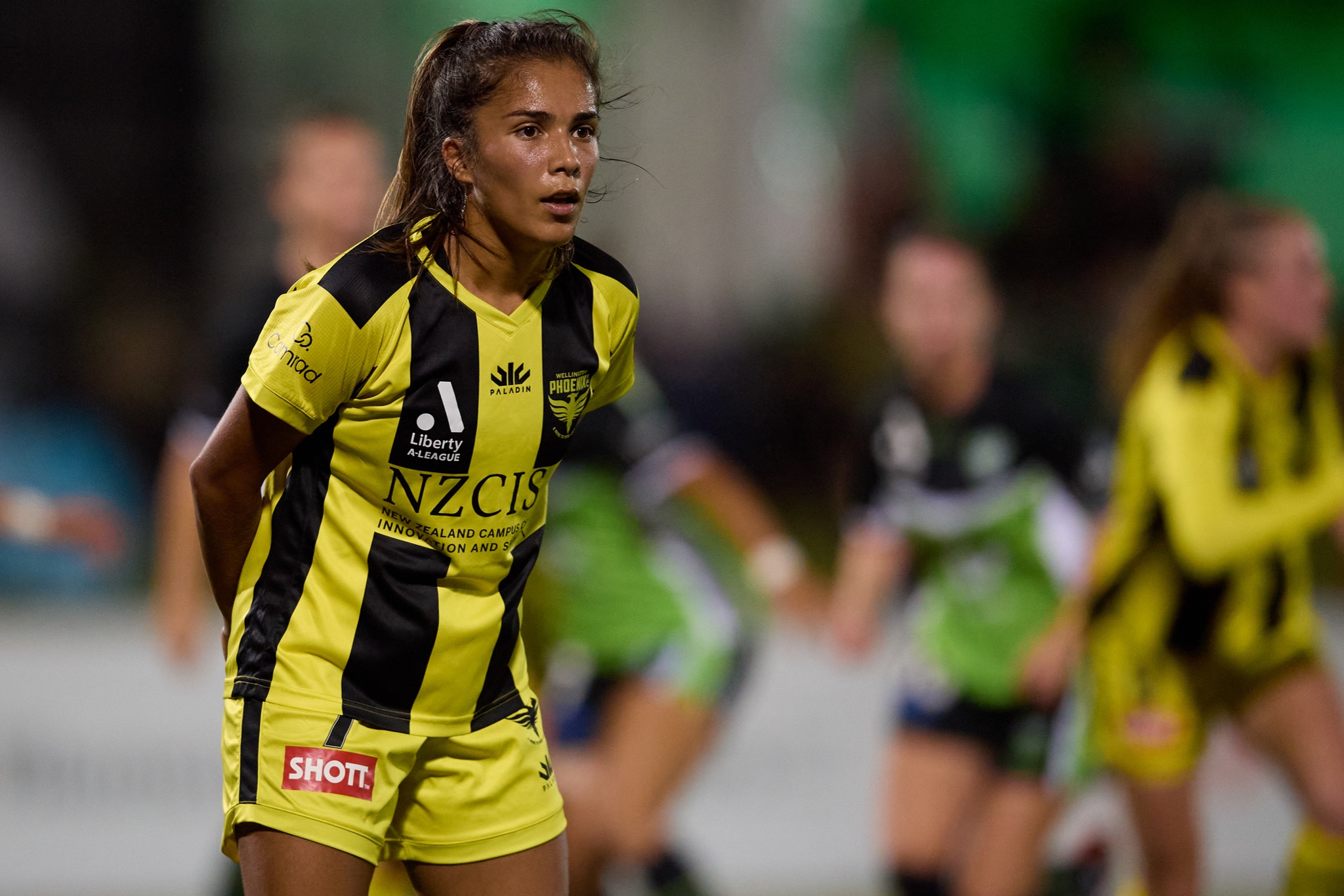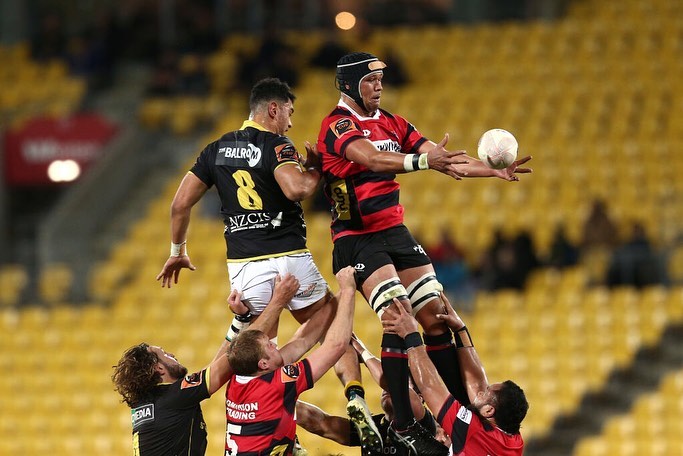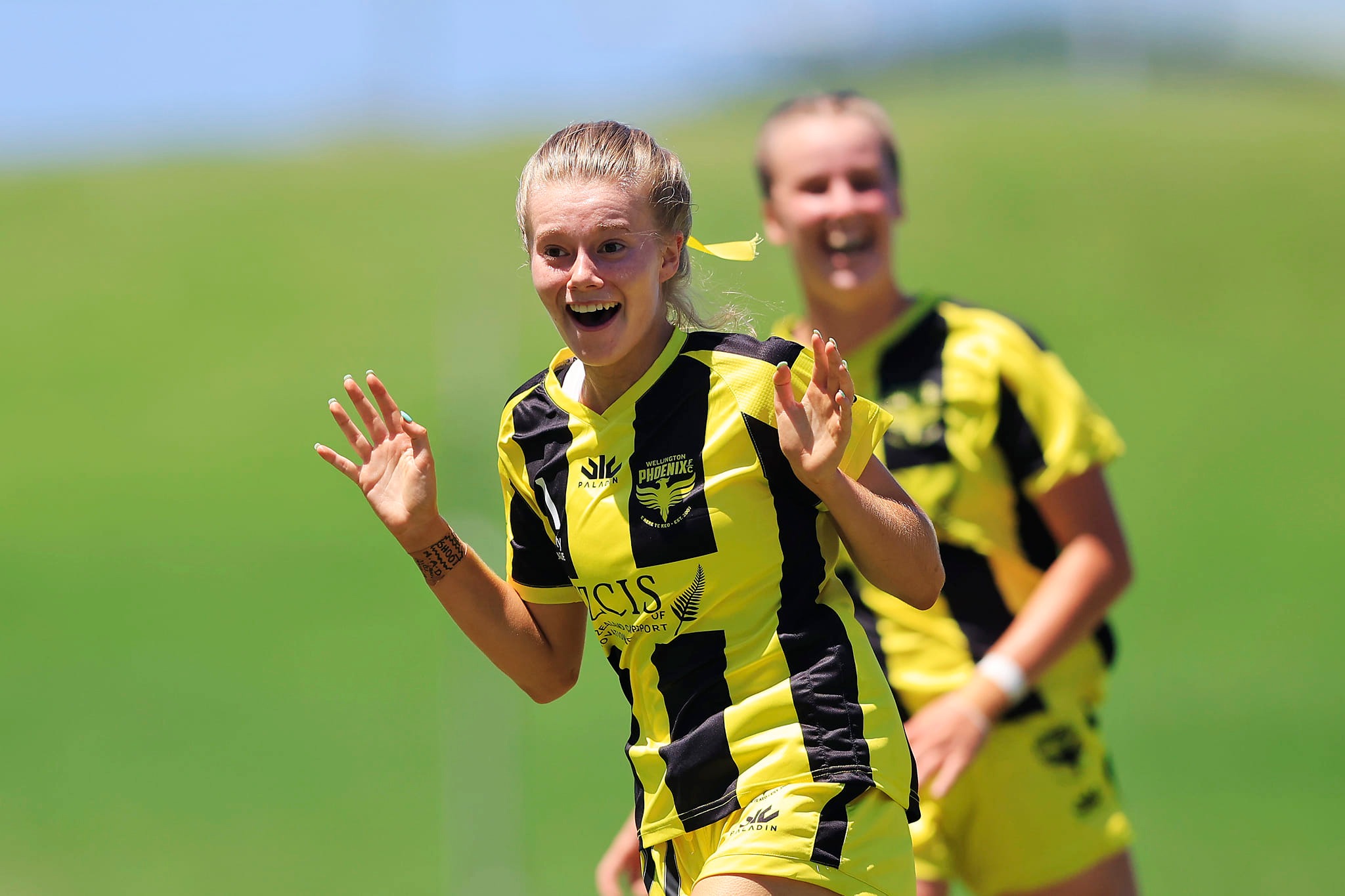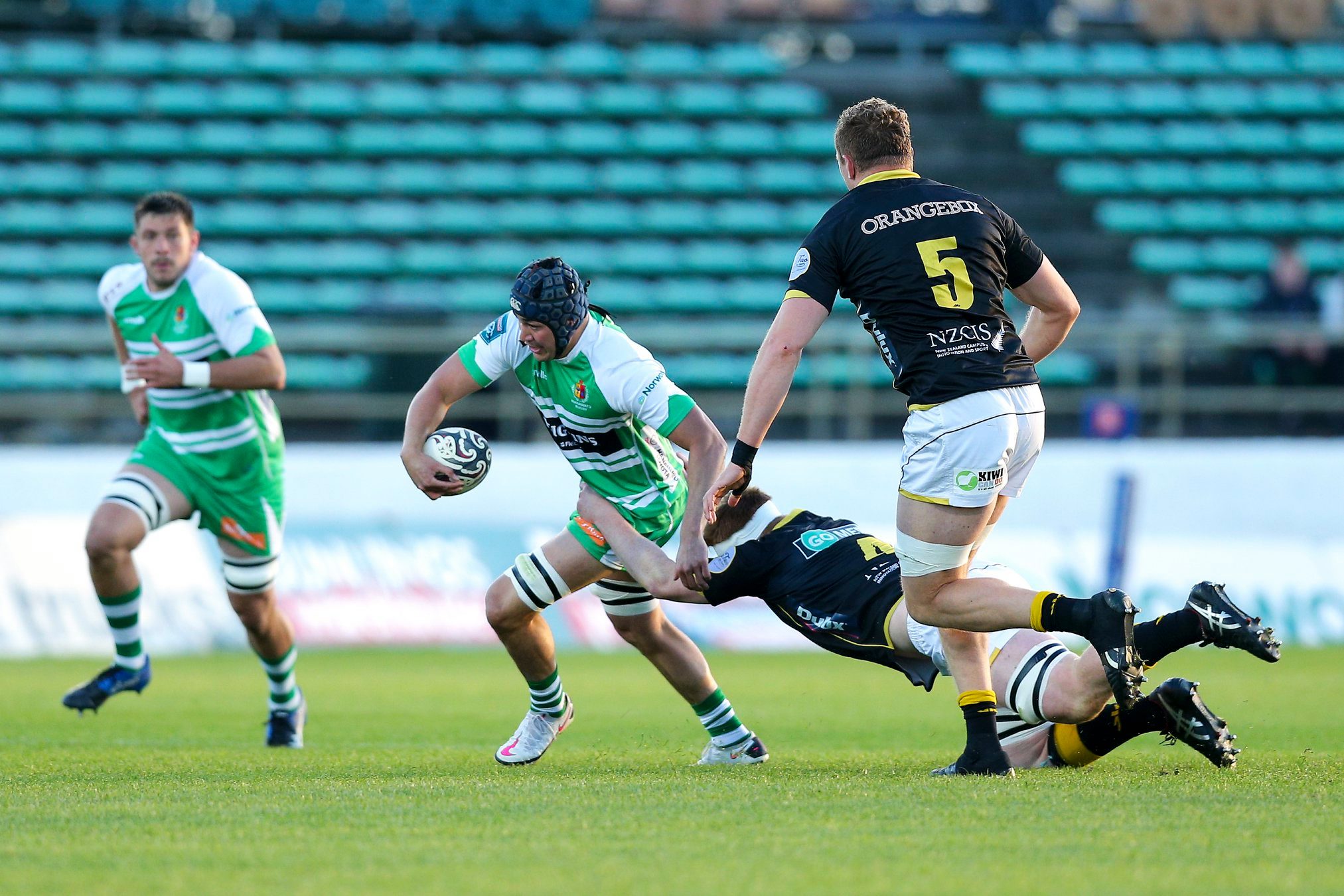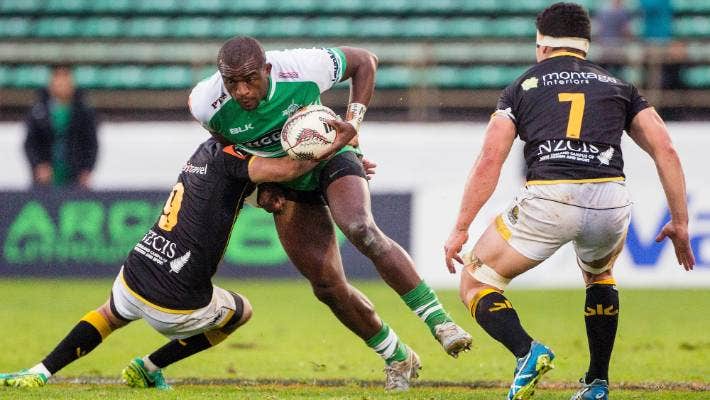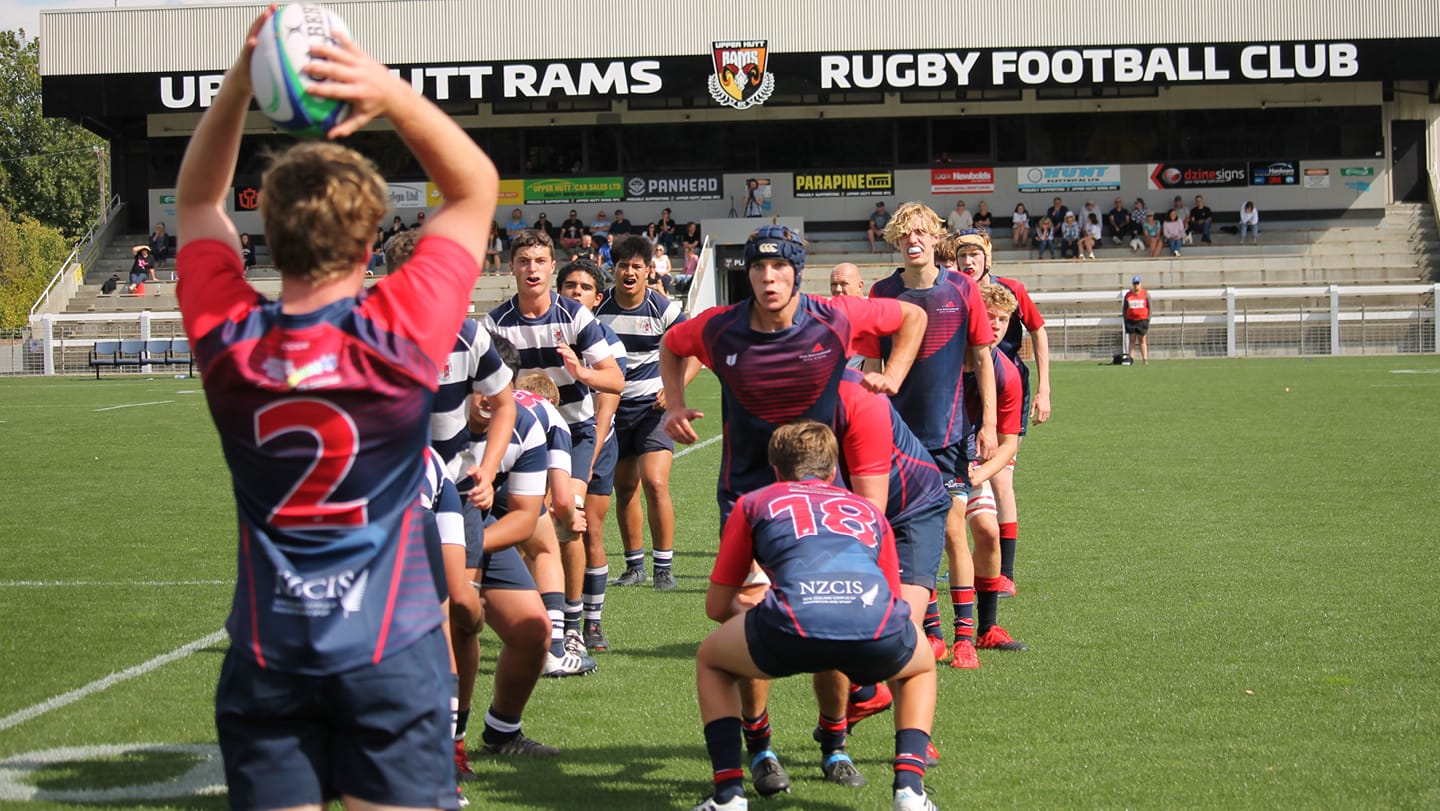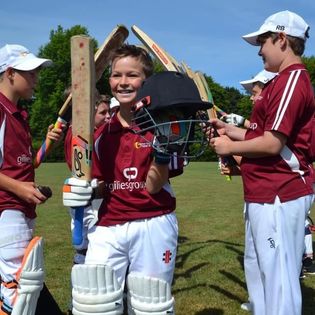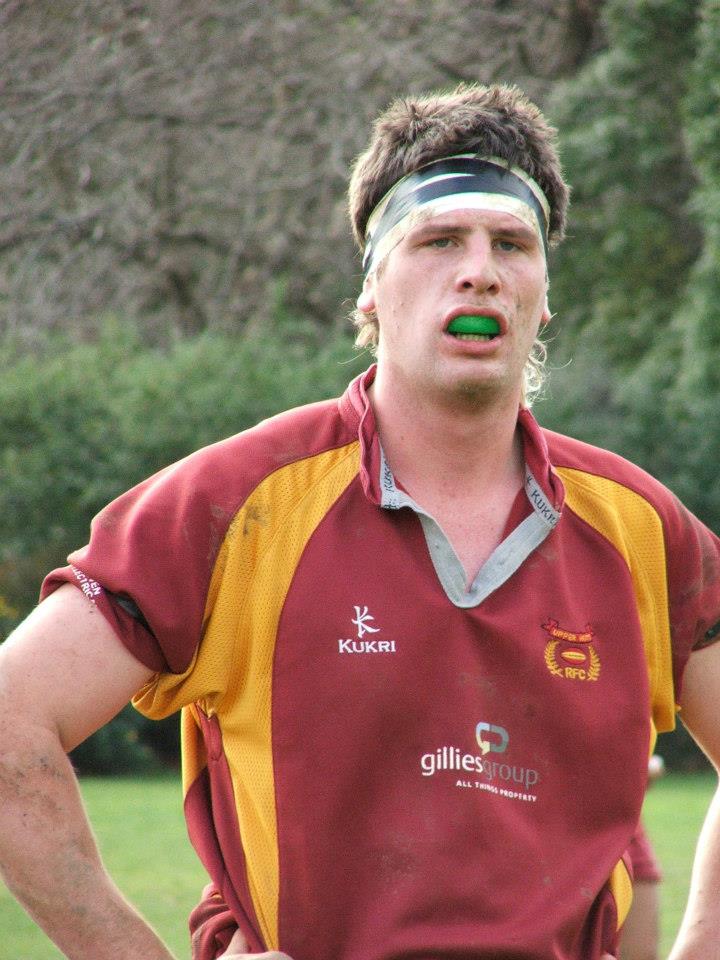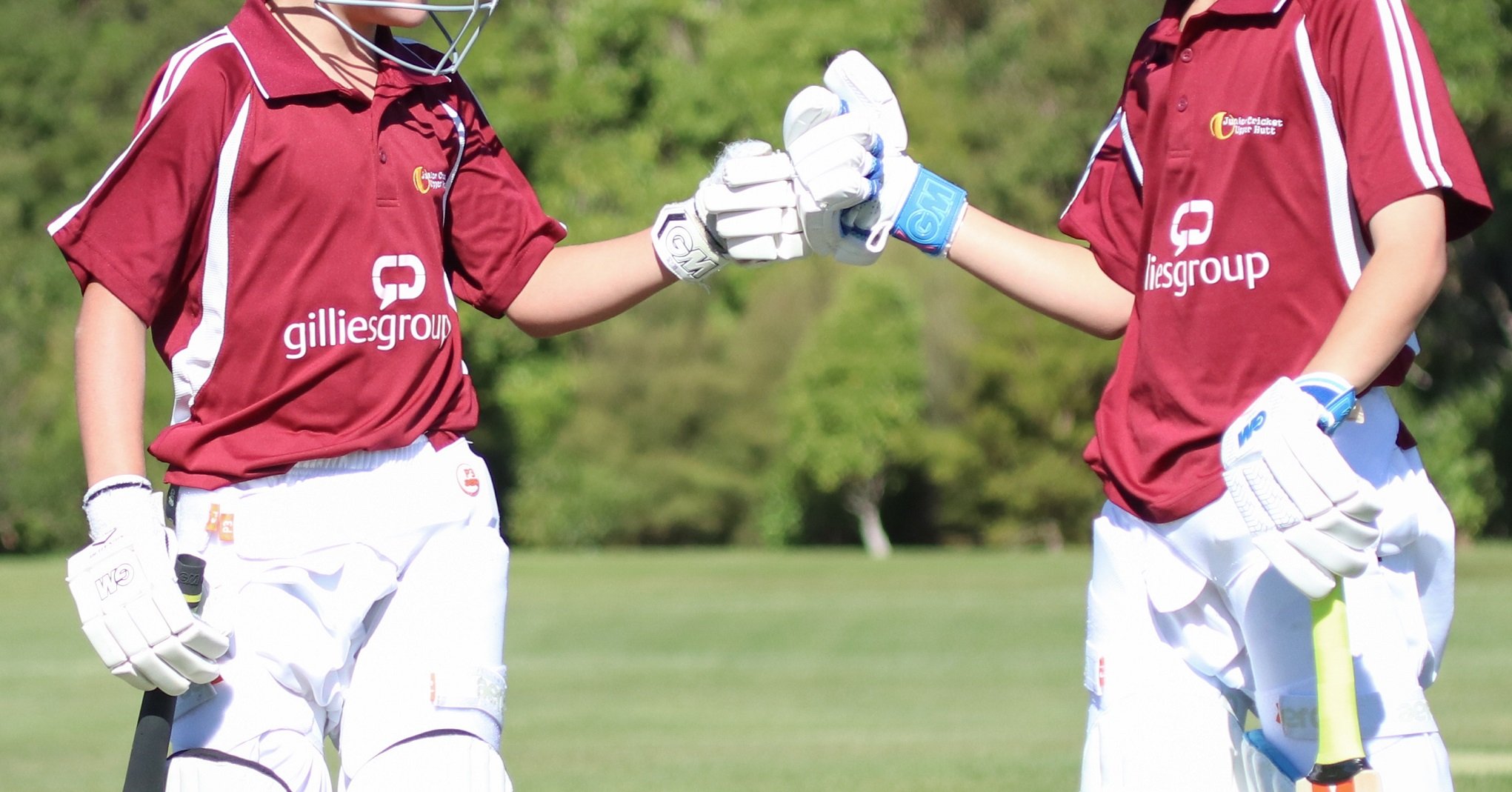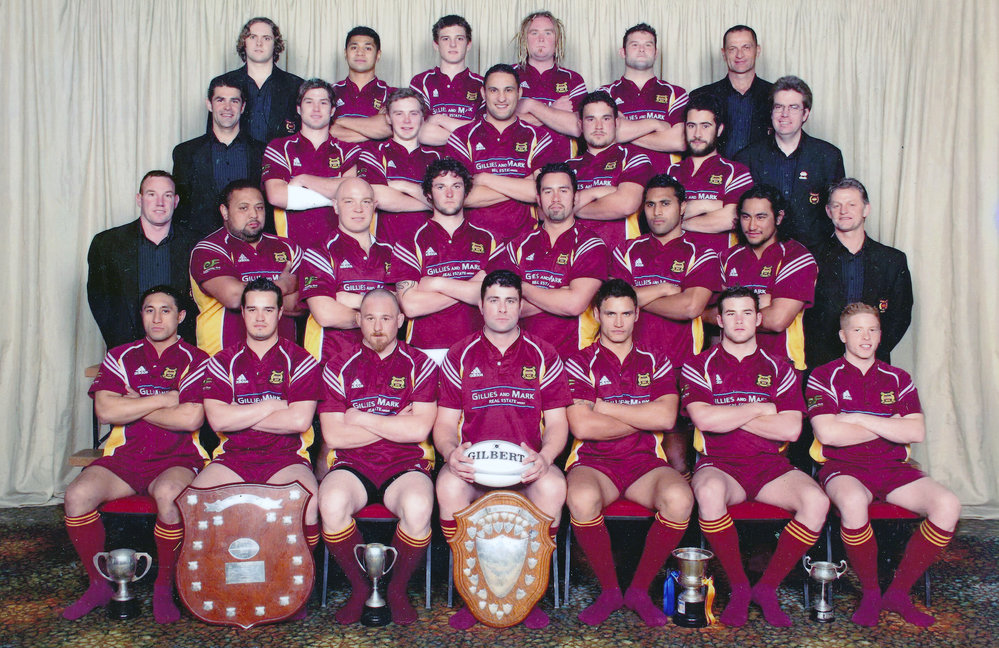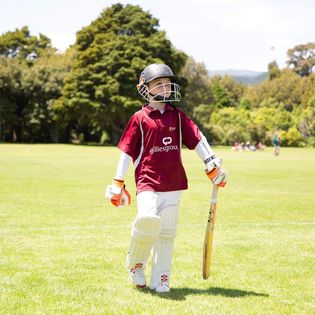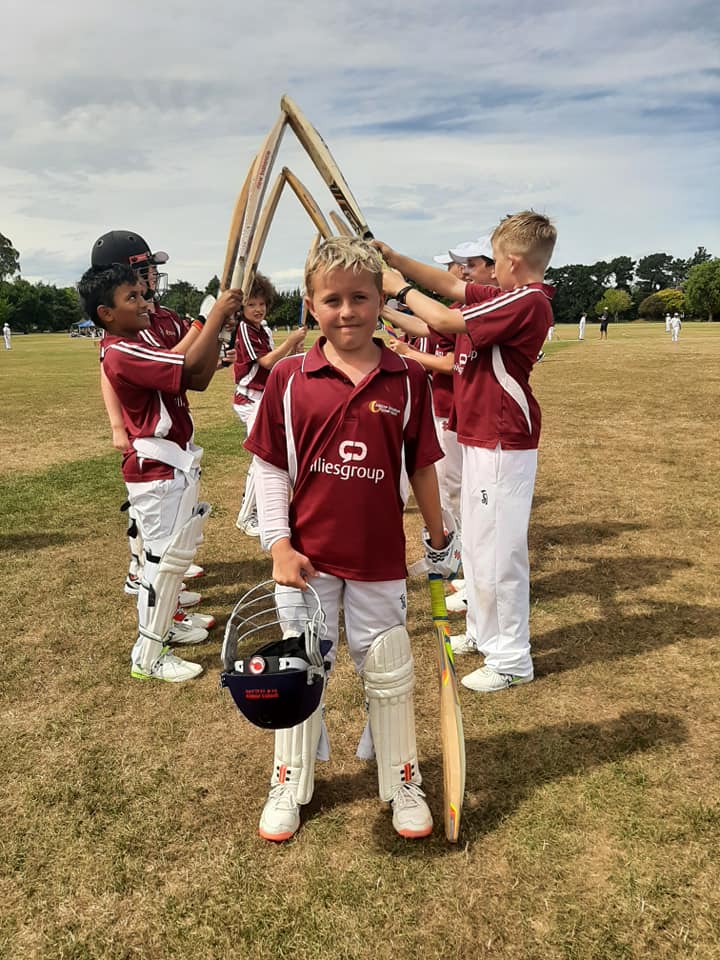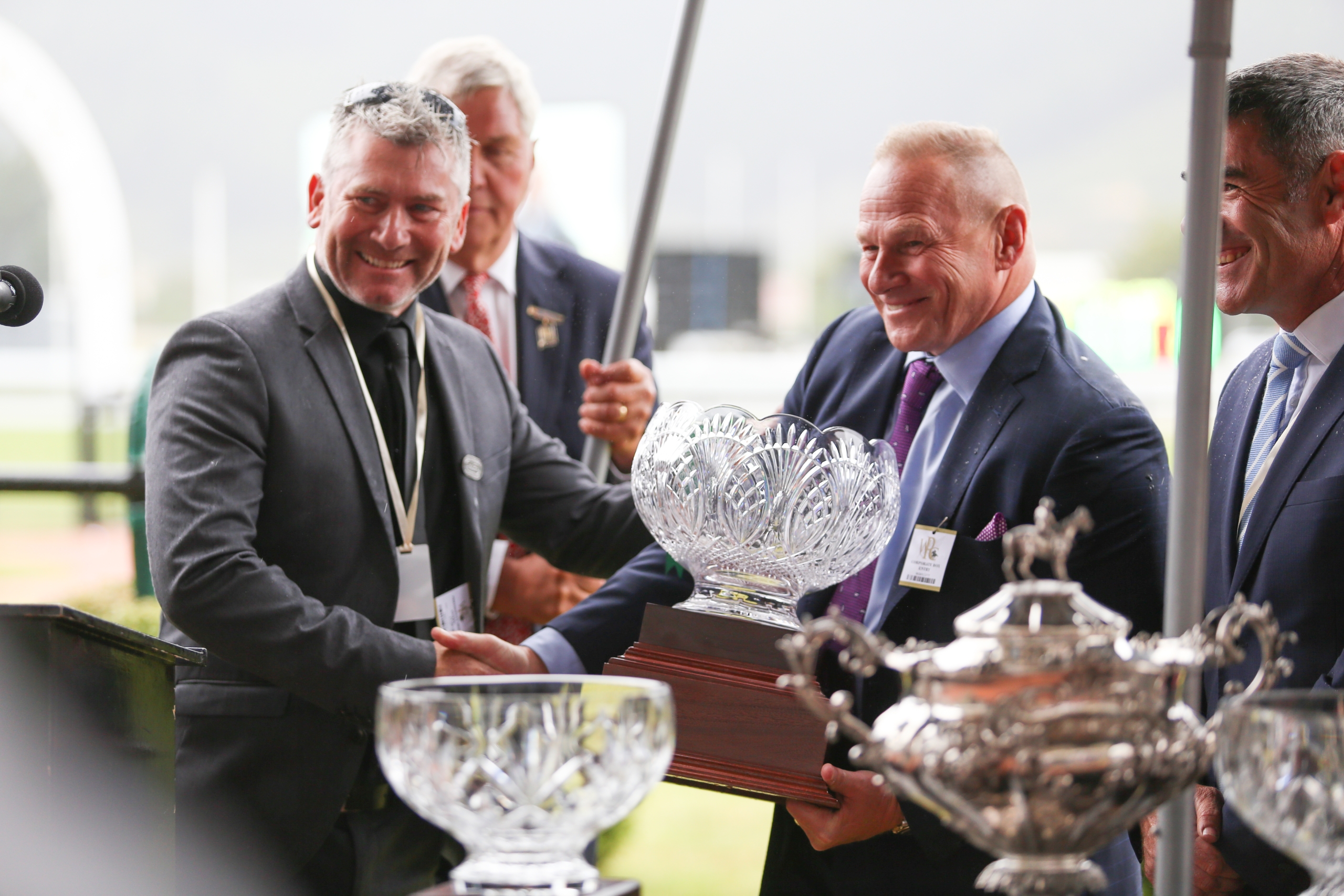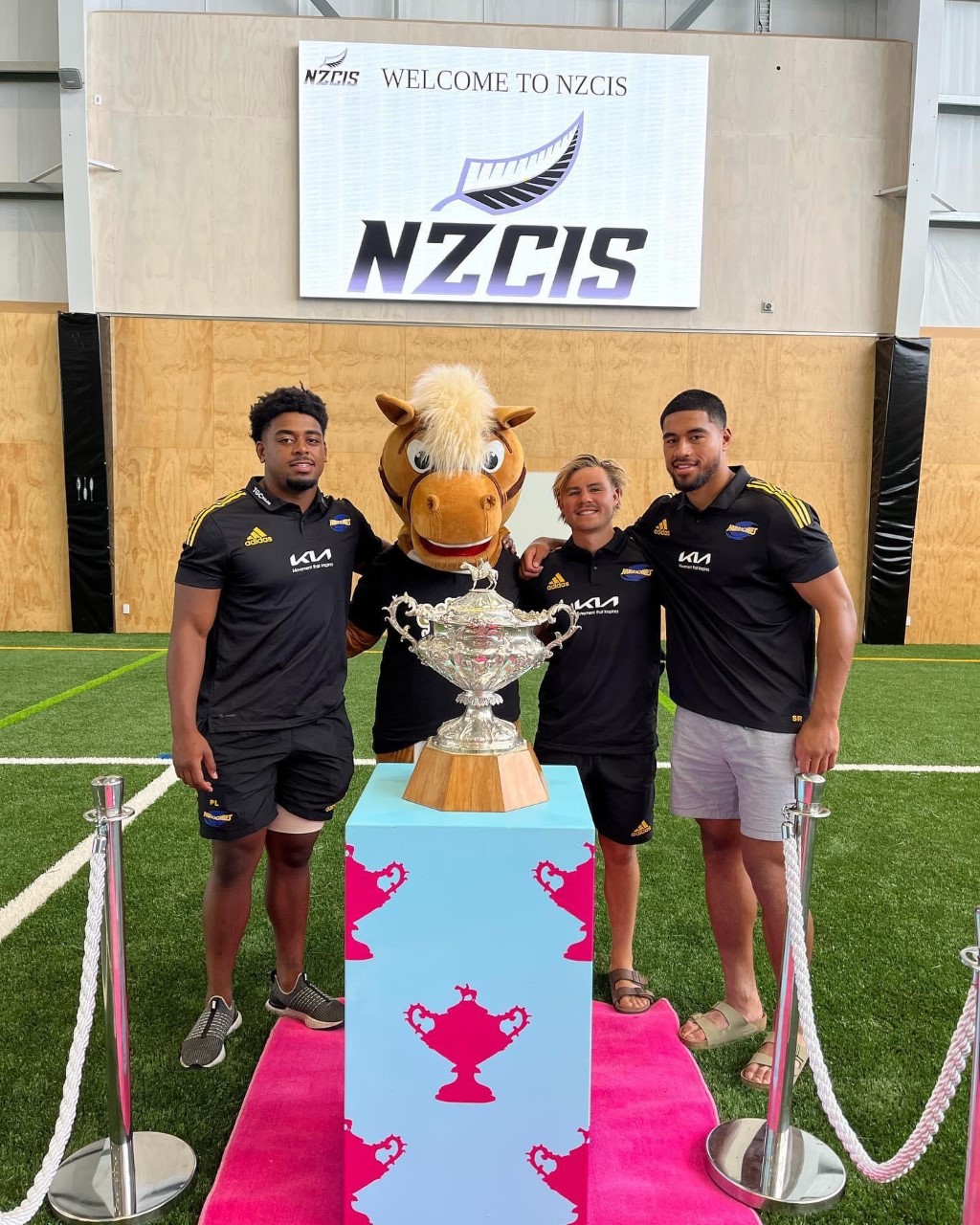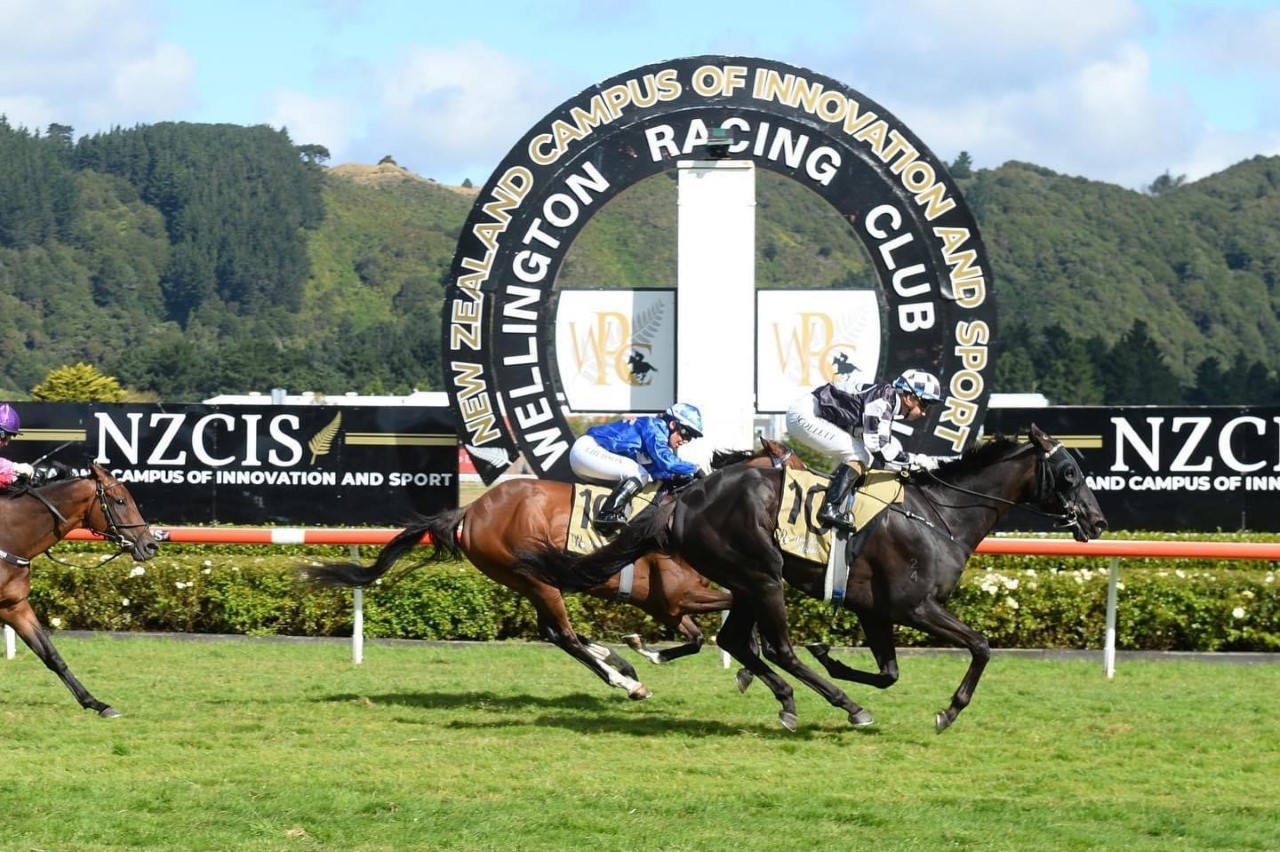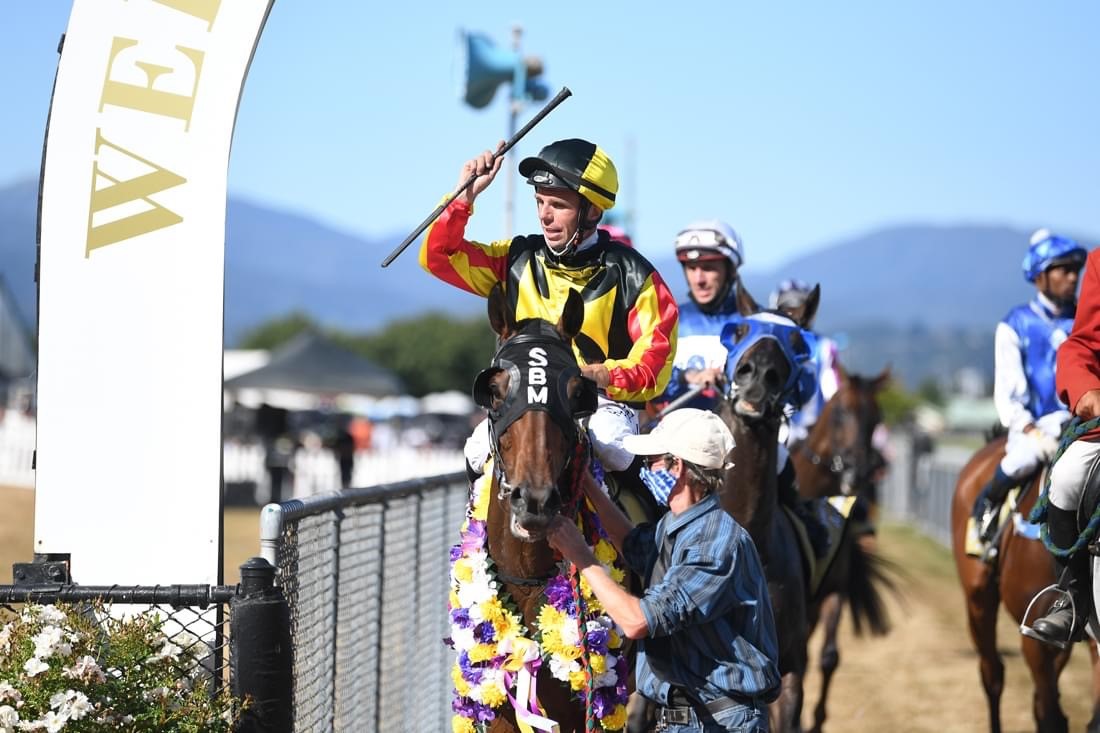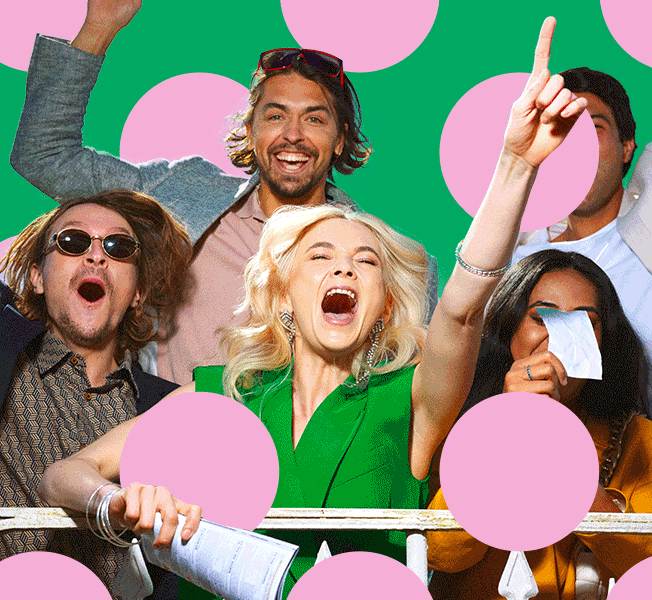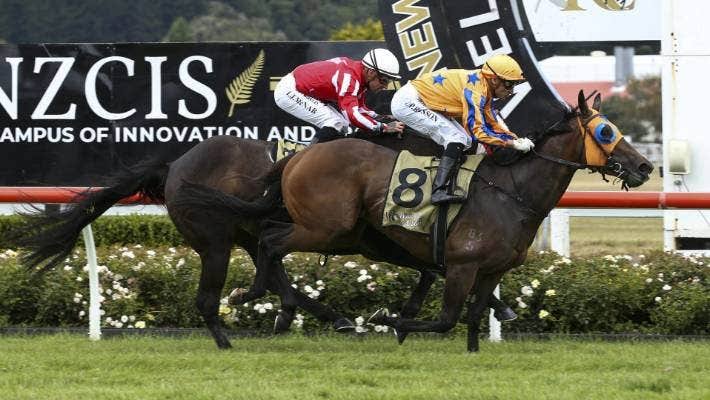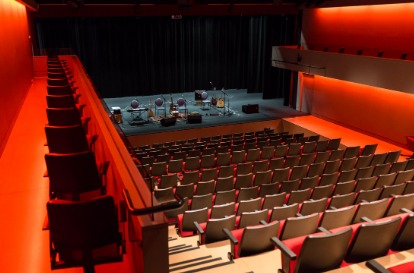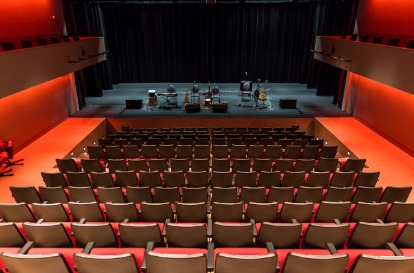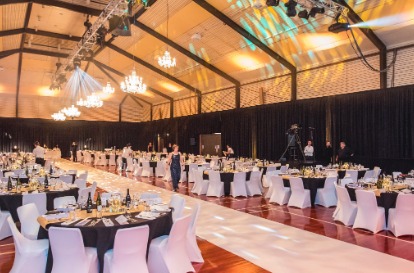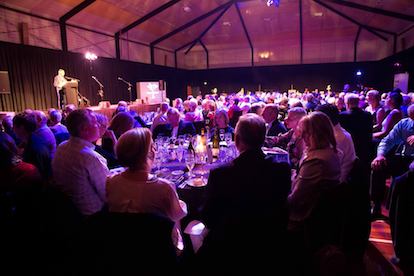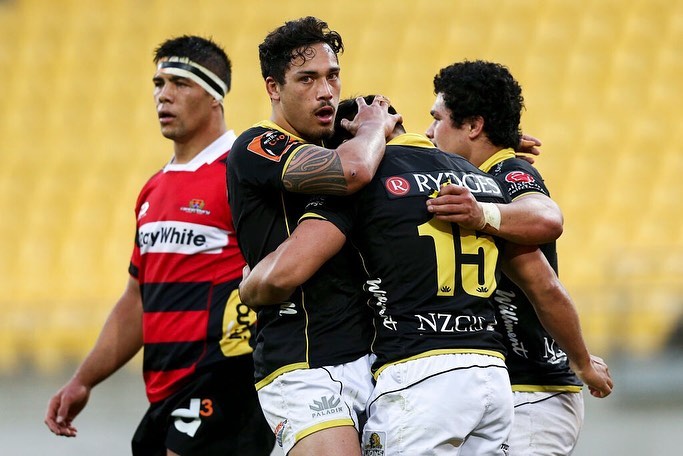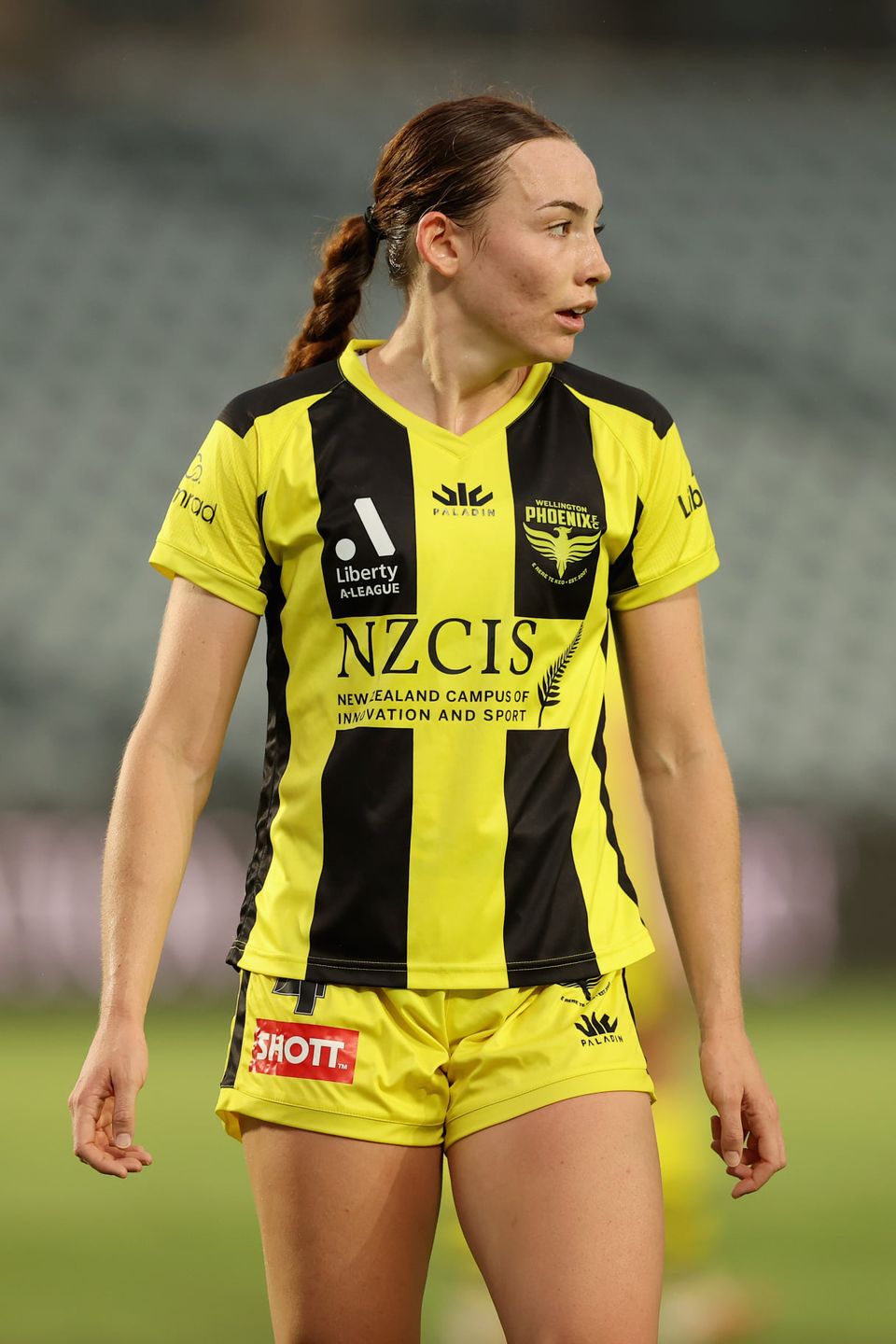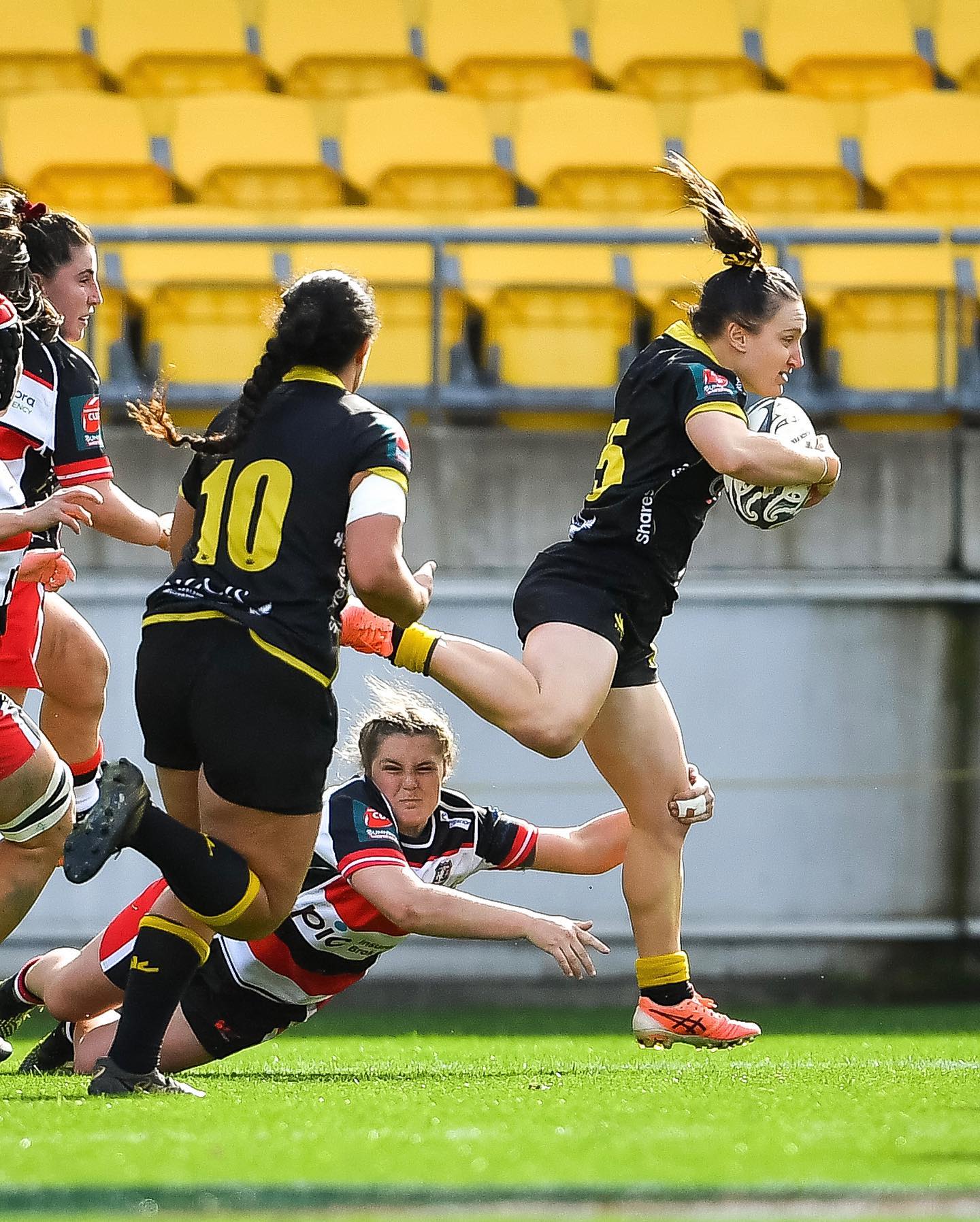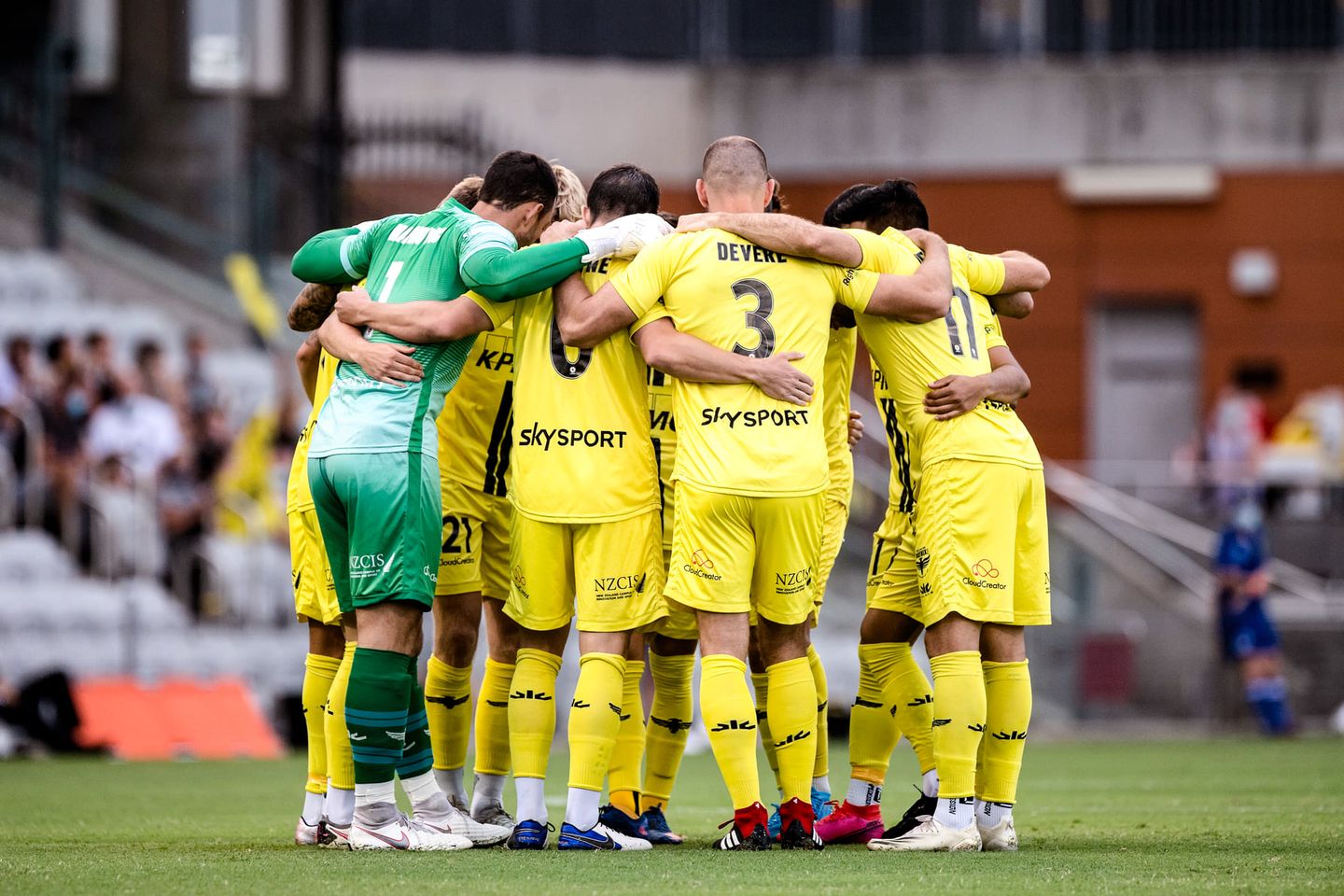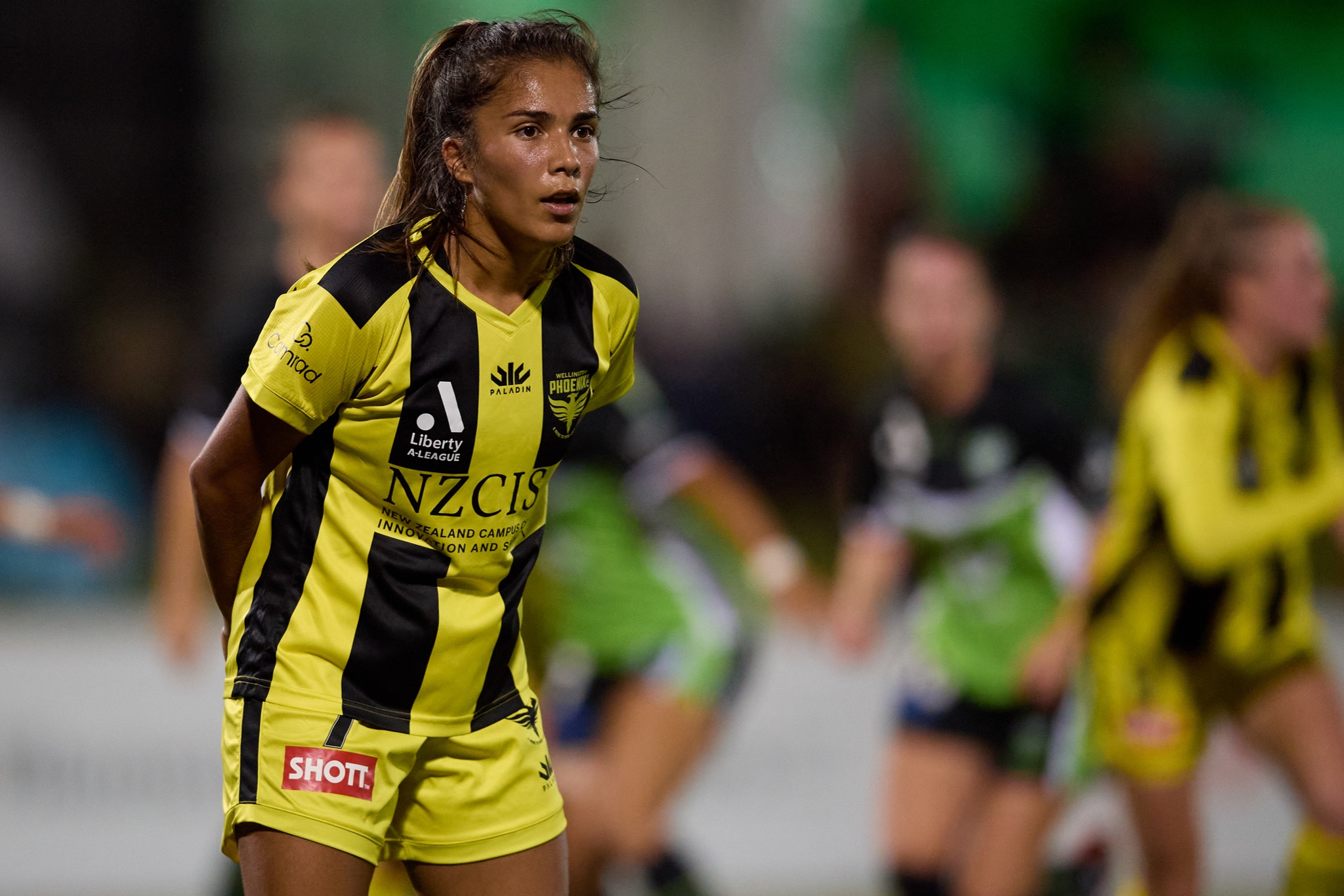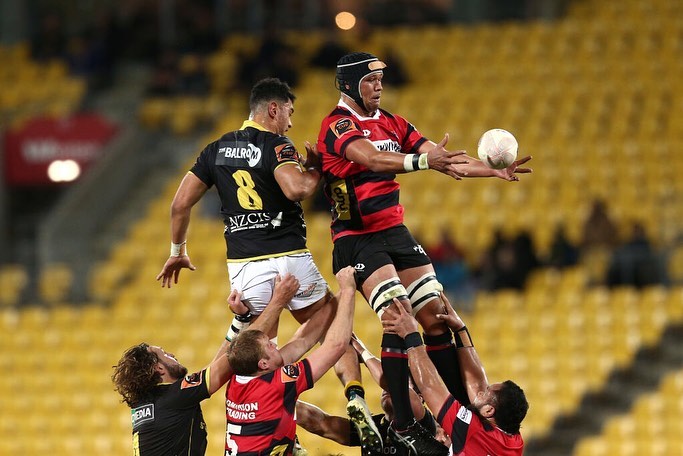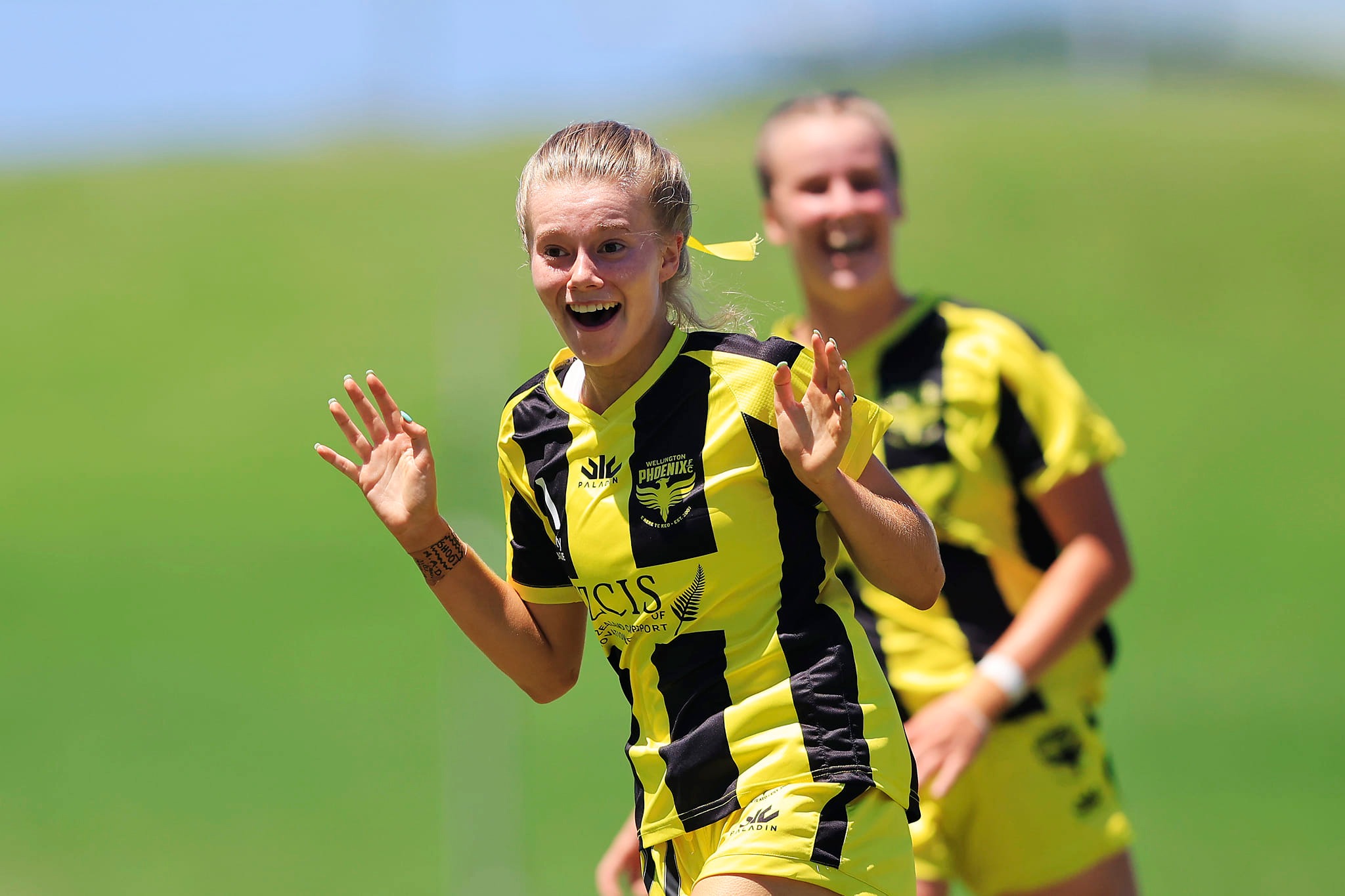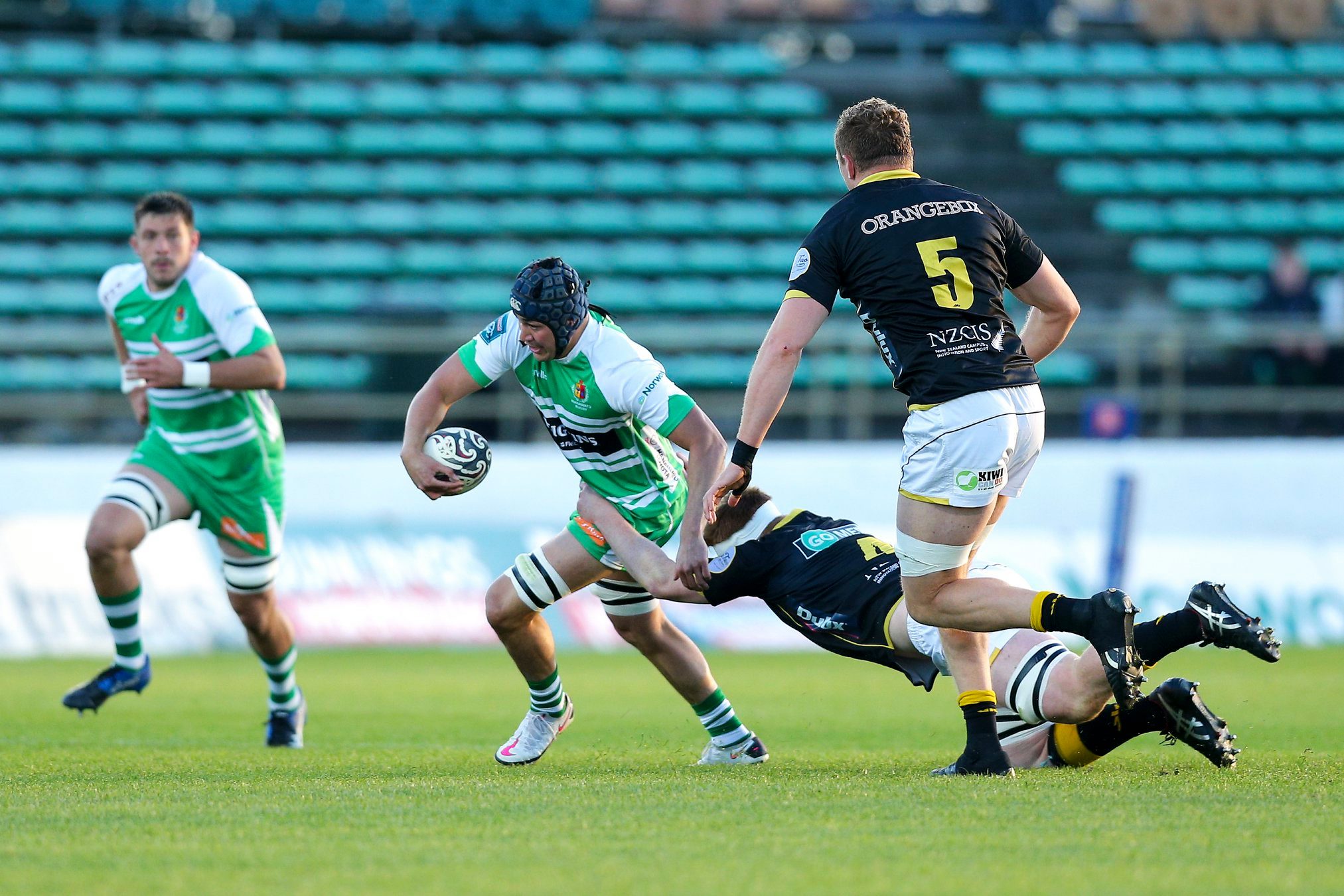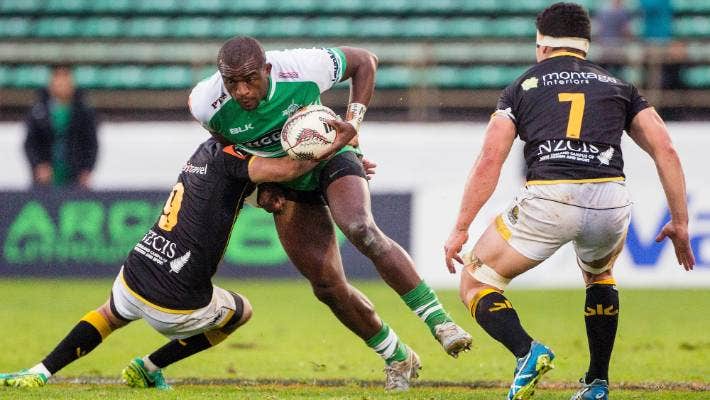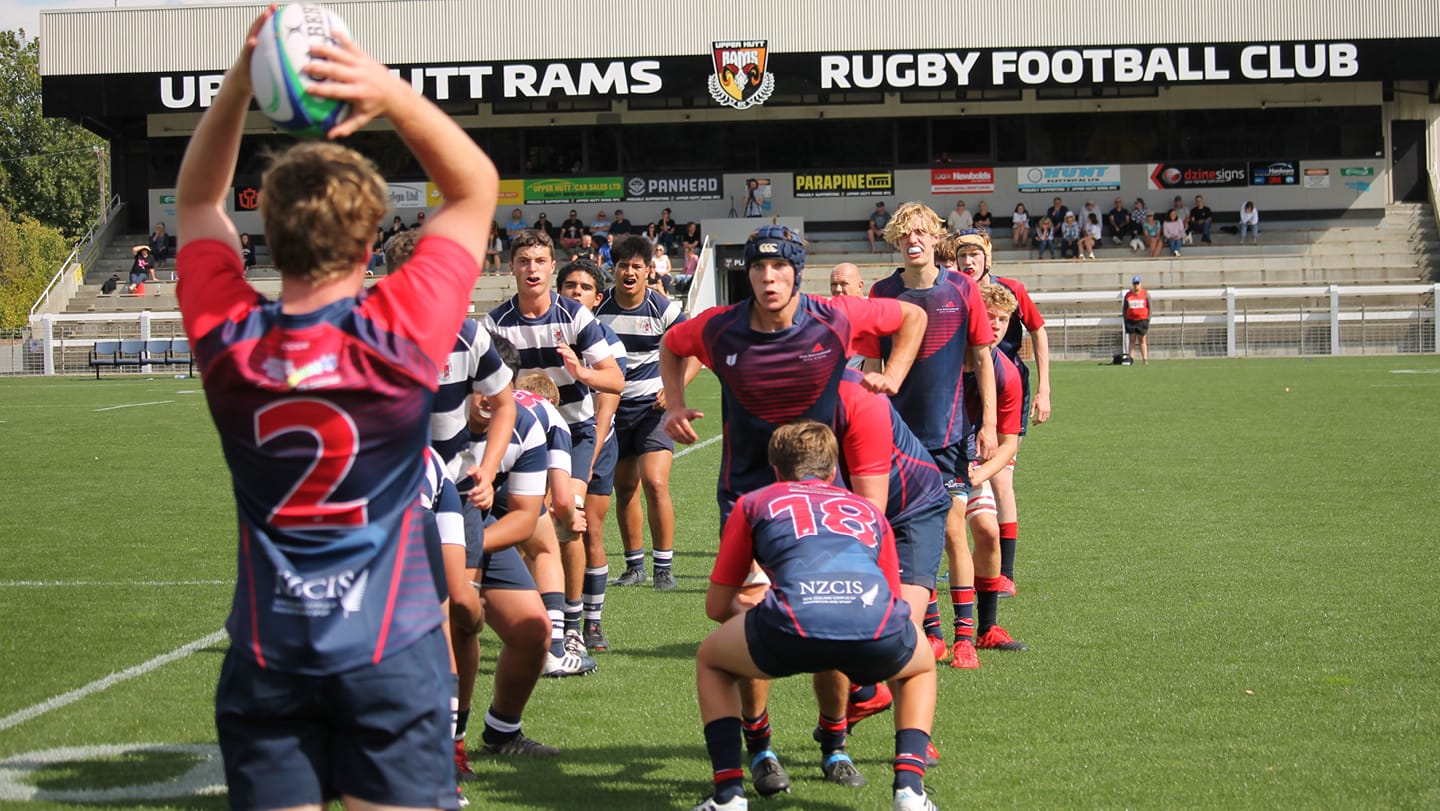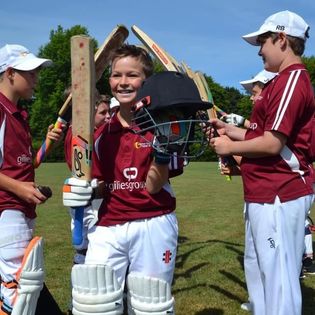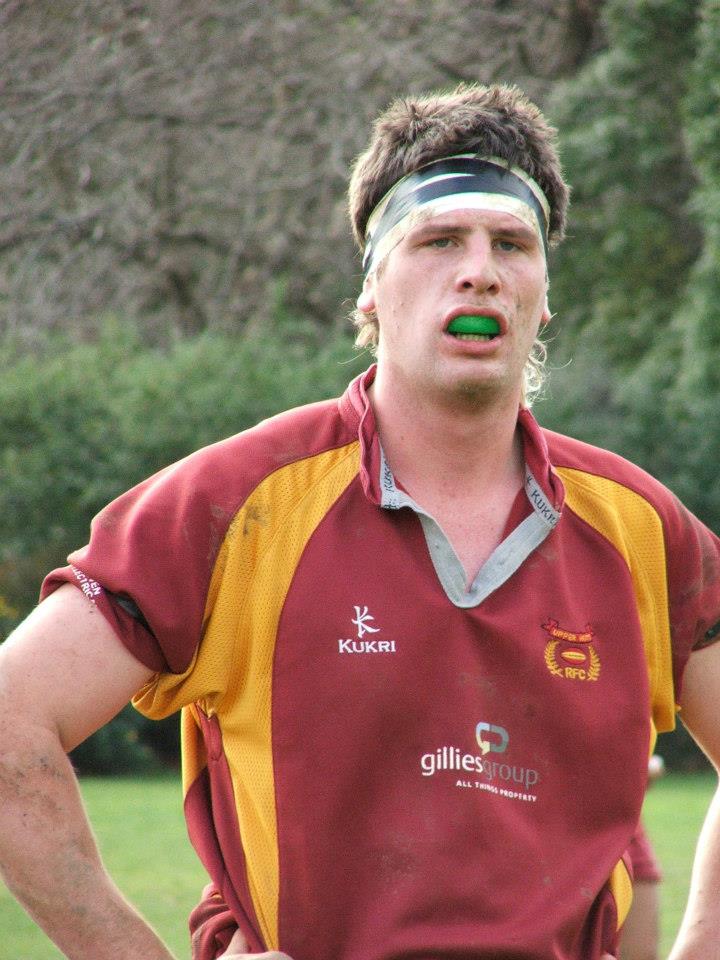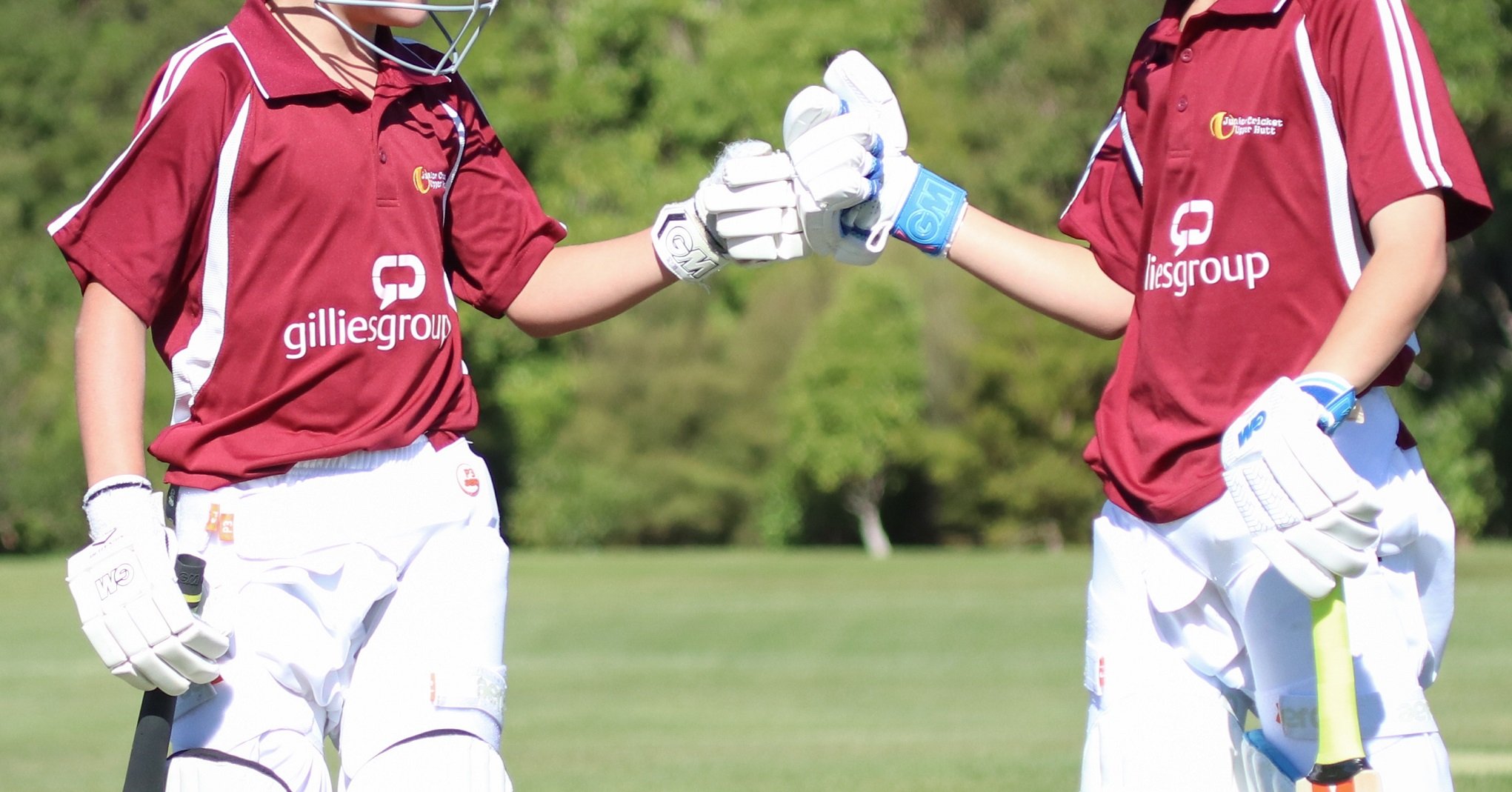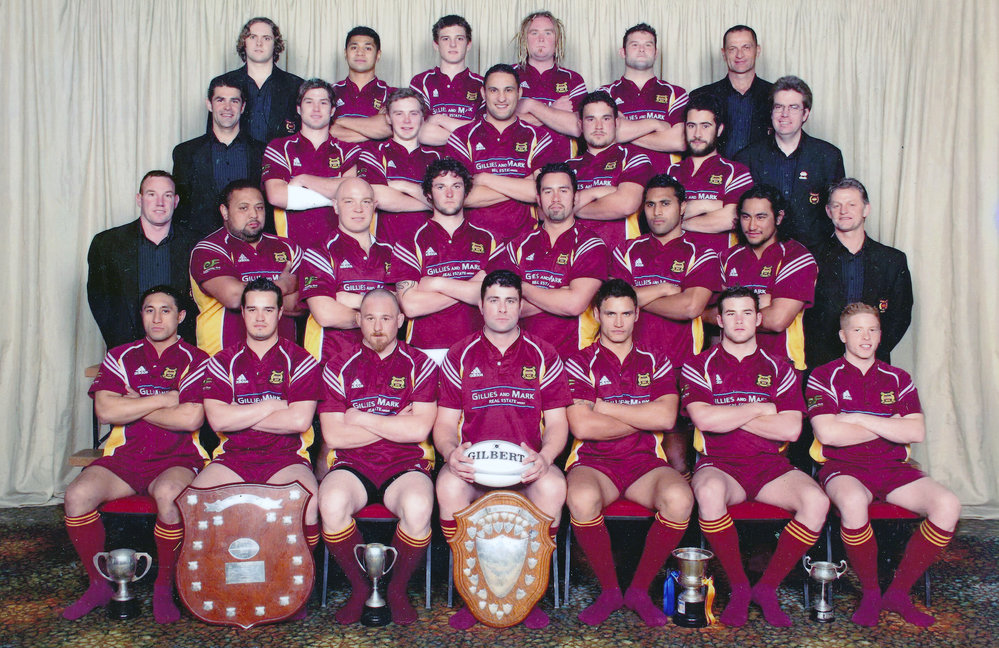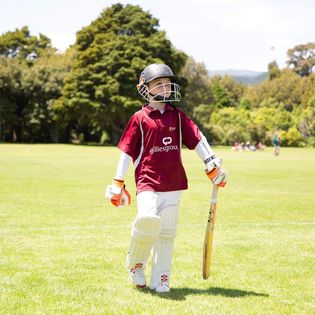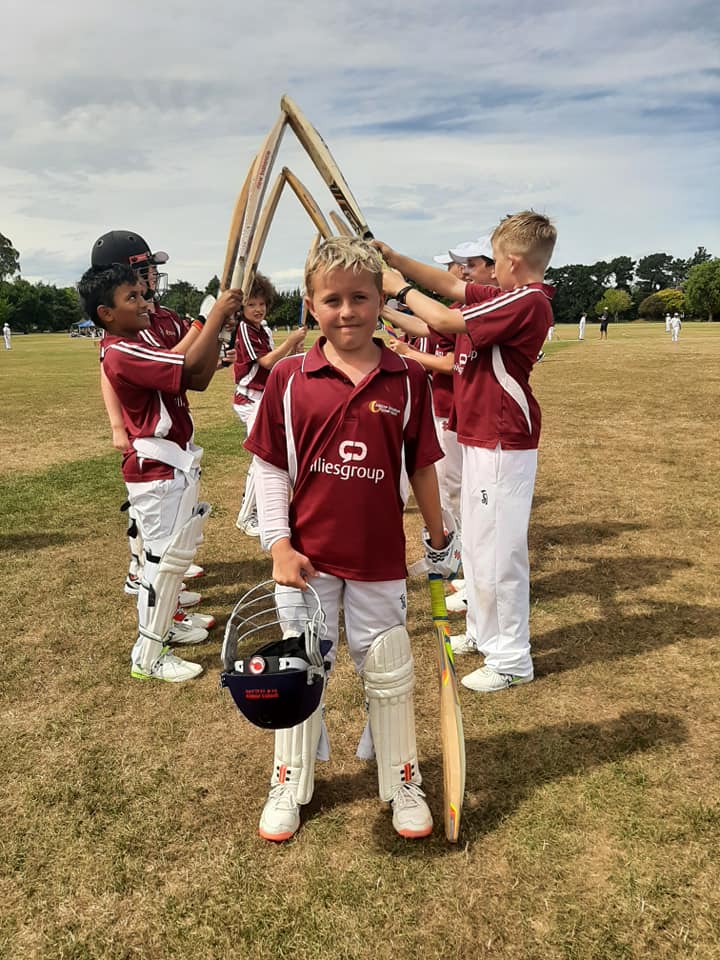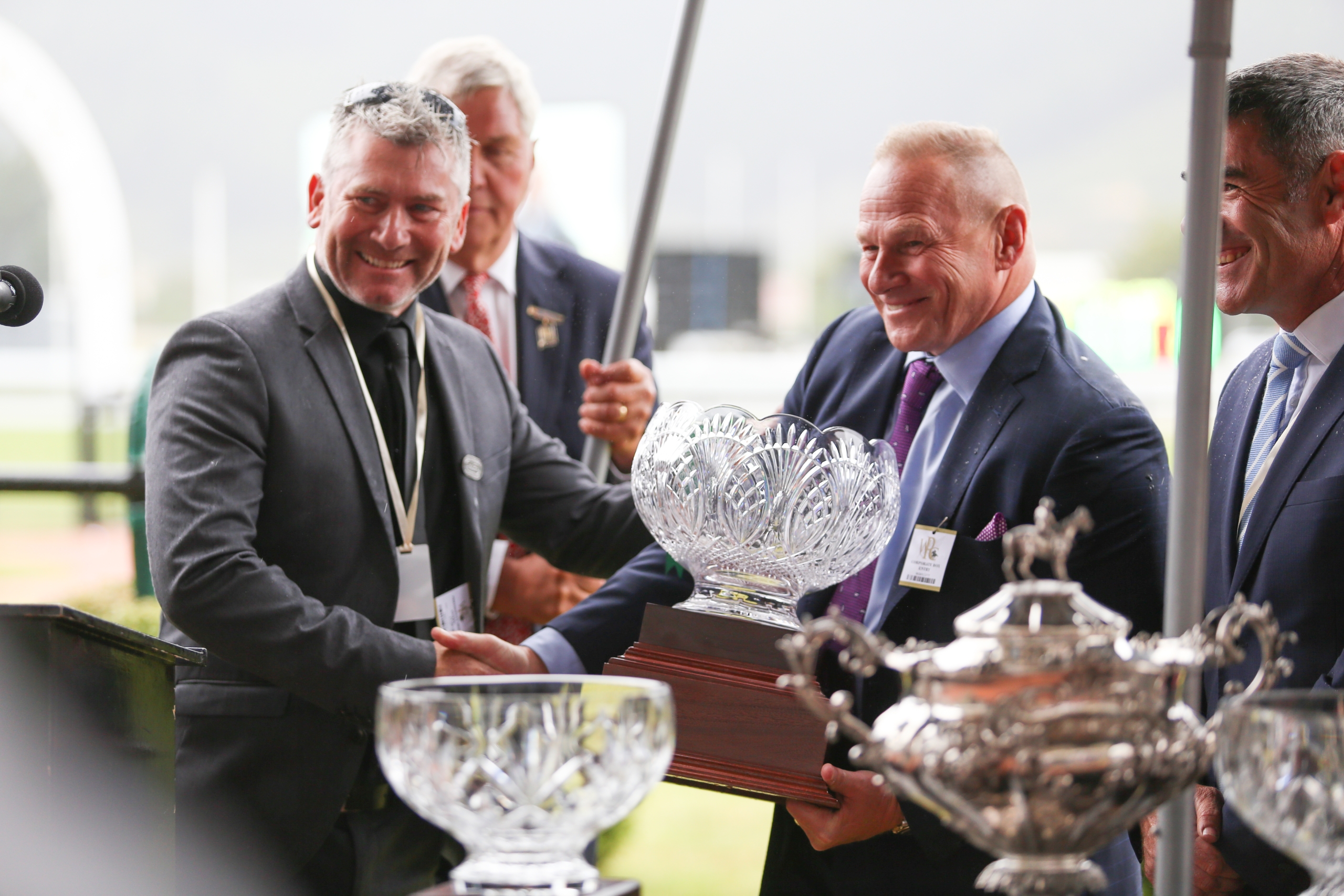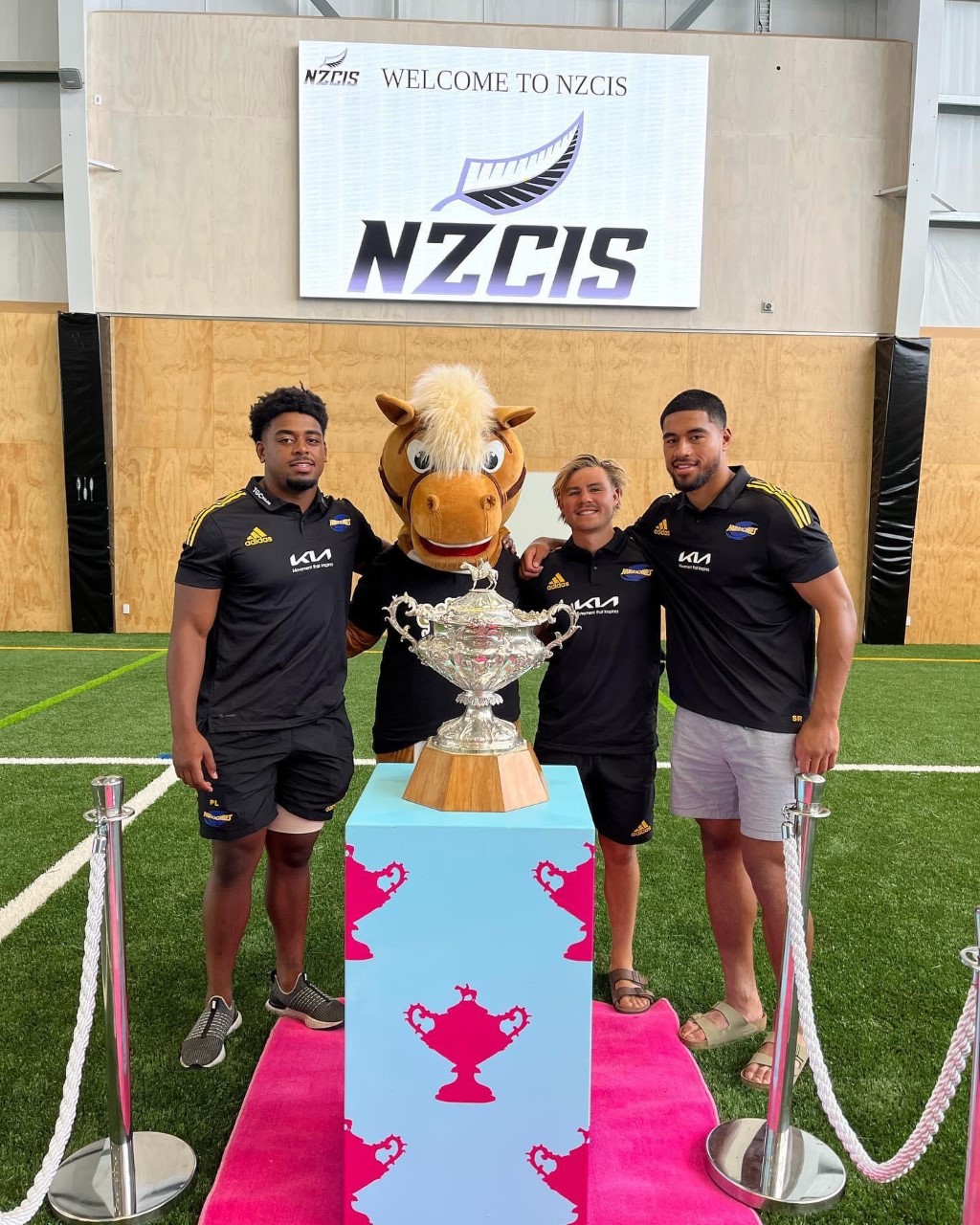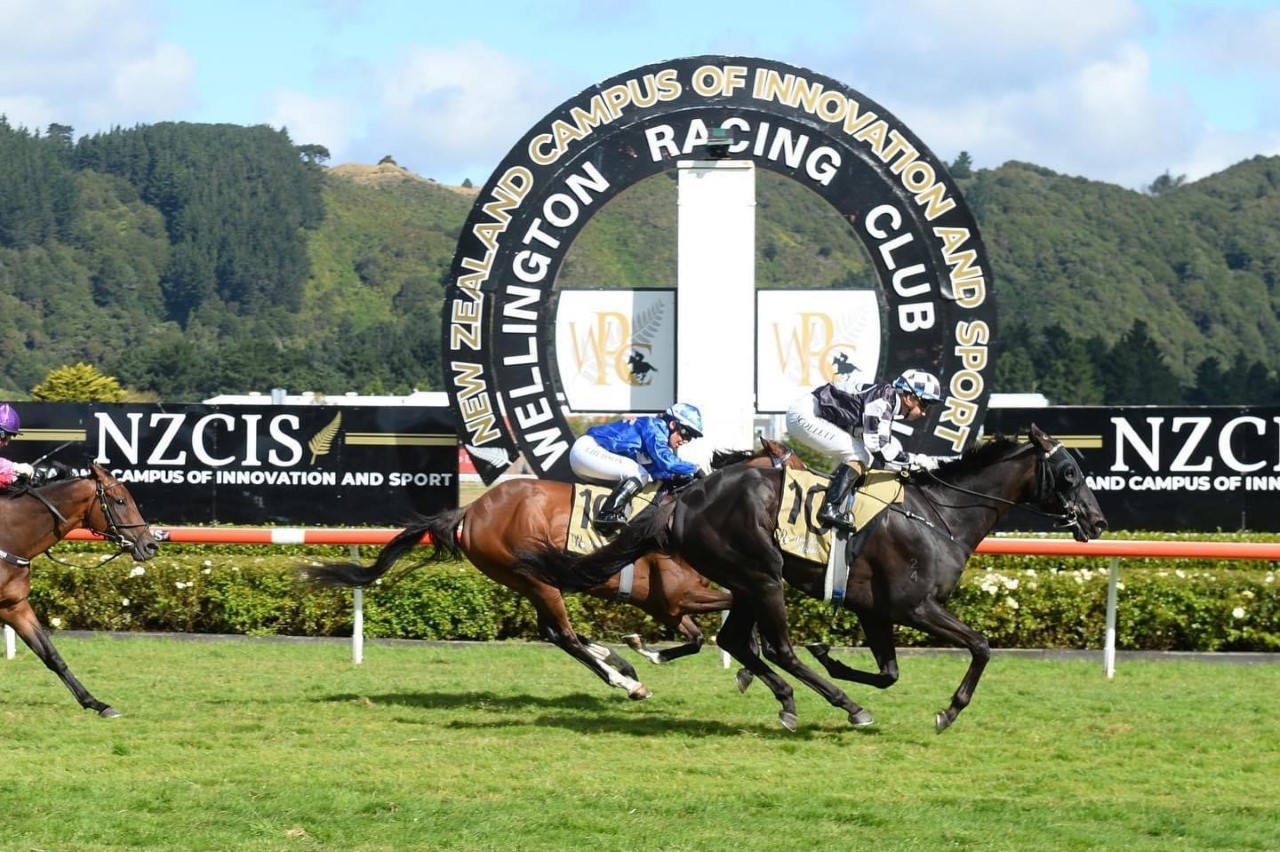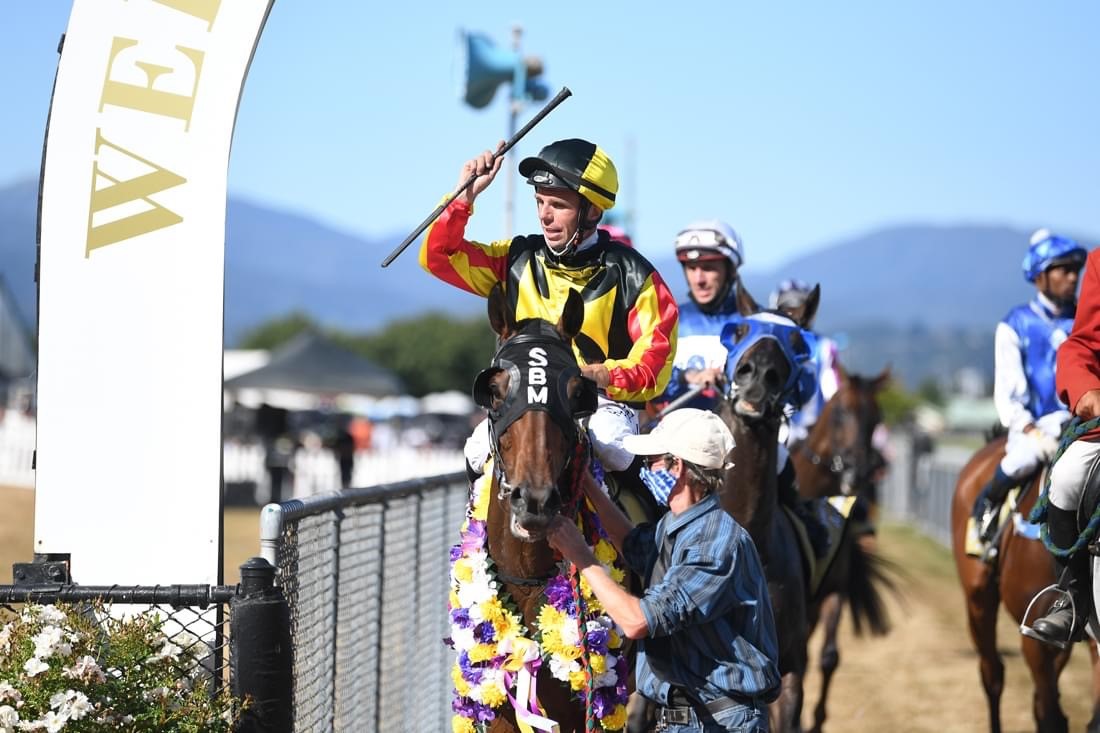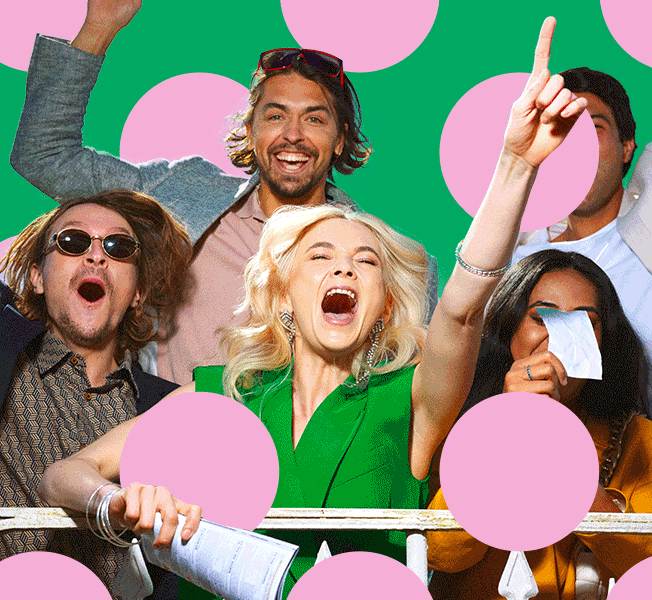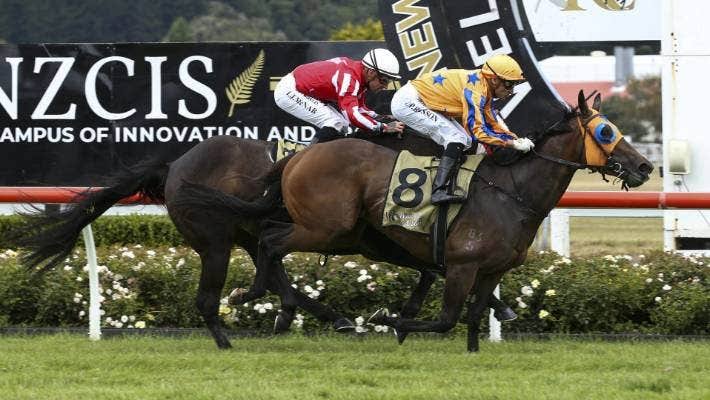 On January 28, the Wellington Cup will hold its 150th race day, making it one of the oldest sporting events in New Zealand.
Wellington Cup Carnival / Major Partners of RACE Trentham / Accommodation Partners.
GILLIES GROUP THEATRE /
GOLDEN HOMES GALLERY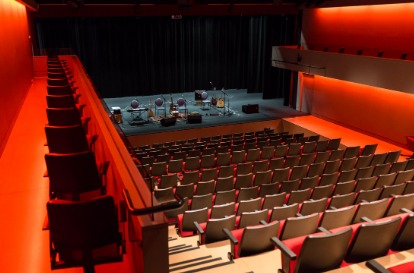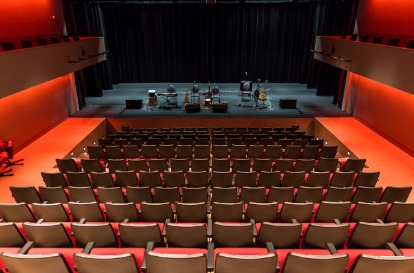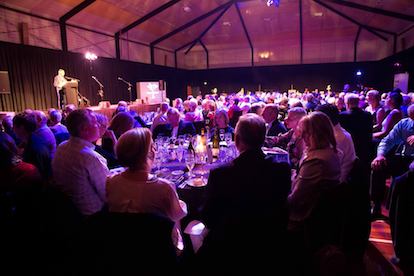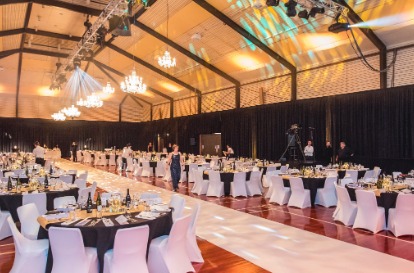 This prestigious theatre allows great flexibility to accommodate everything from theatre performances, dance and ballet showcases, live bands and classical concerts. The Gillies Group Theatre is home of a Steinway Model D 9ft concert grand piano, one of the few in the country.
Gillies Group Theatre is sponsored by The Gillies Group.
This huge venue is perfect for community celebrations, weddings, conventions, dances or gala dinners and unique for your special expo or exhibition.
The Professionals Recreation Hall is sponsored by Gillies and Mark Real Estate, The Professionals.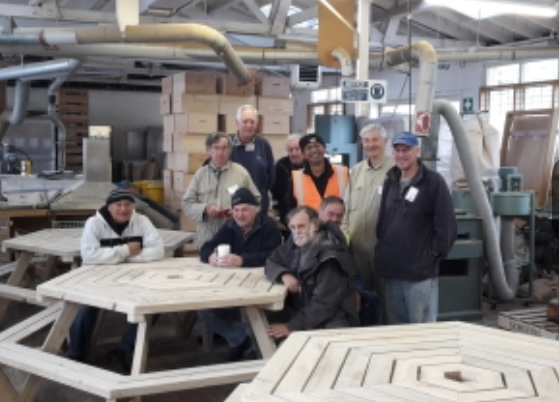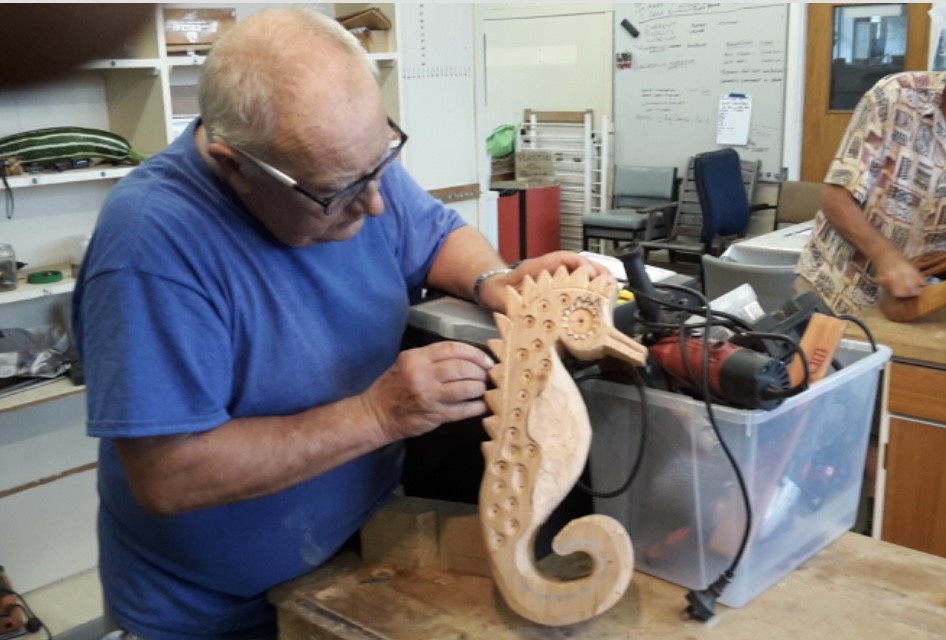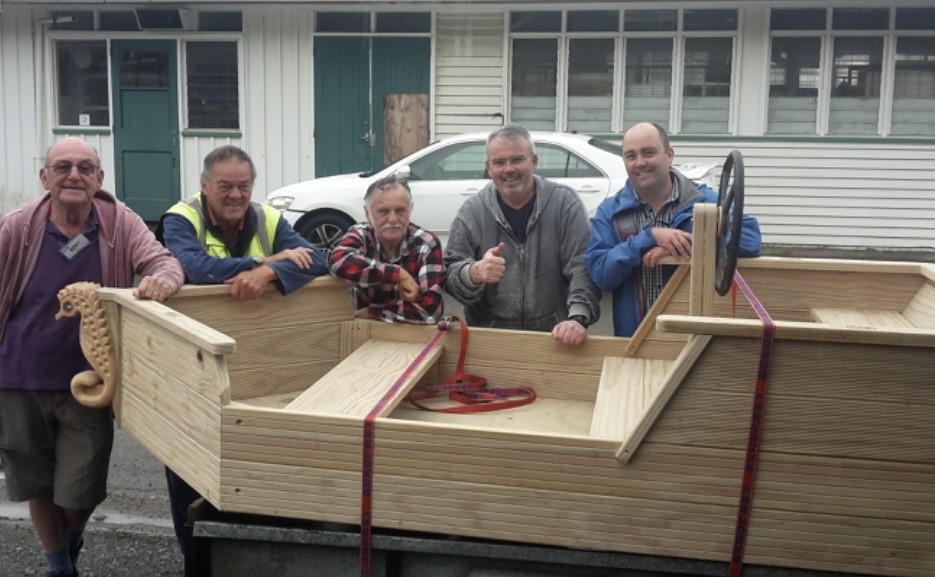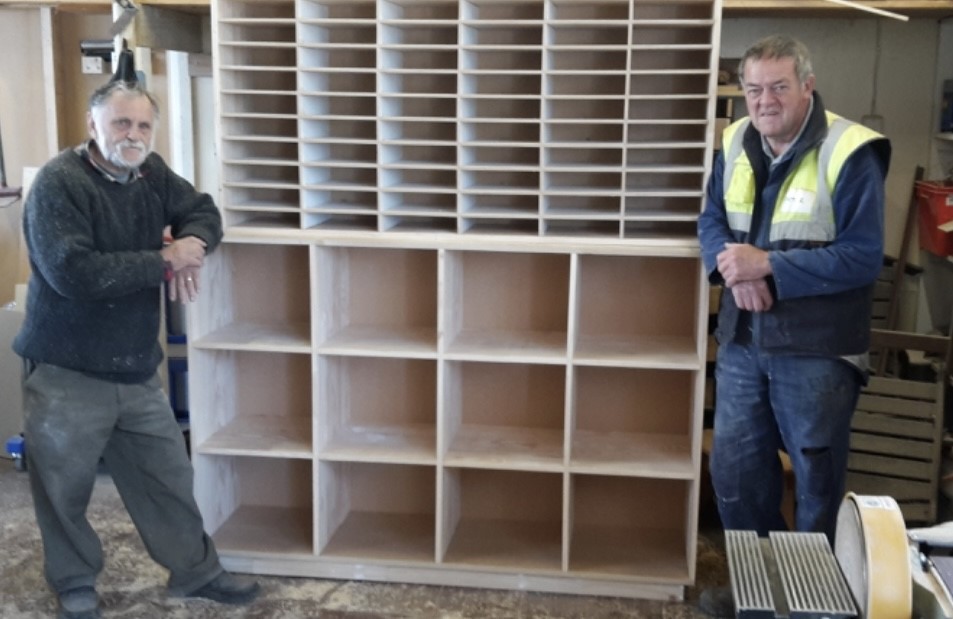 MenzShed is a place to meet friends, provide purpose and contribute to your community through working on projects for a wide range of organisations including Council, charities, kindergartens and schools but also for family or just yourself.
A shed brings men together in one community space to share their skills, have a laugh, and work on practical tasks individually (personal projects) or as a group (for the shed or community).
Integrity

Trust

Community

Honesty

Leadership

Family